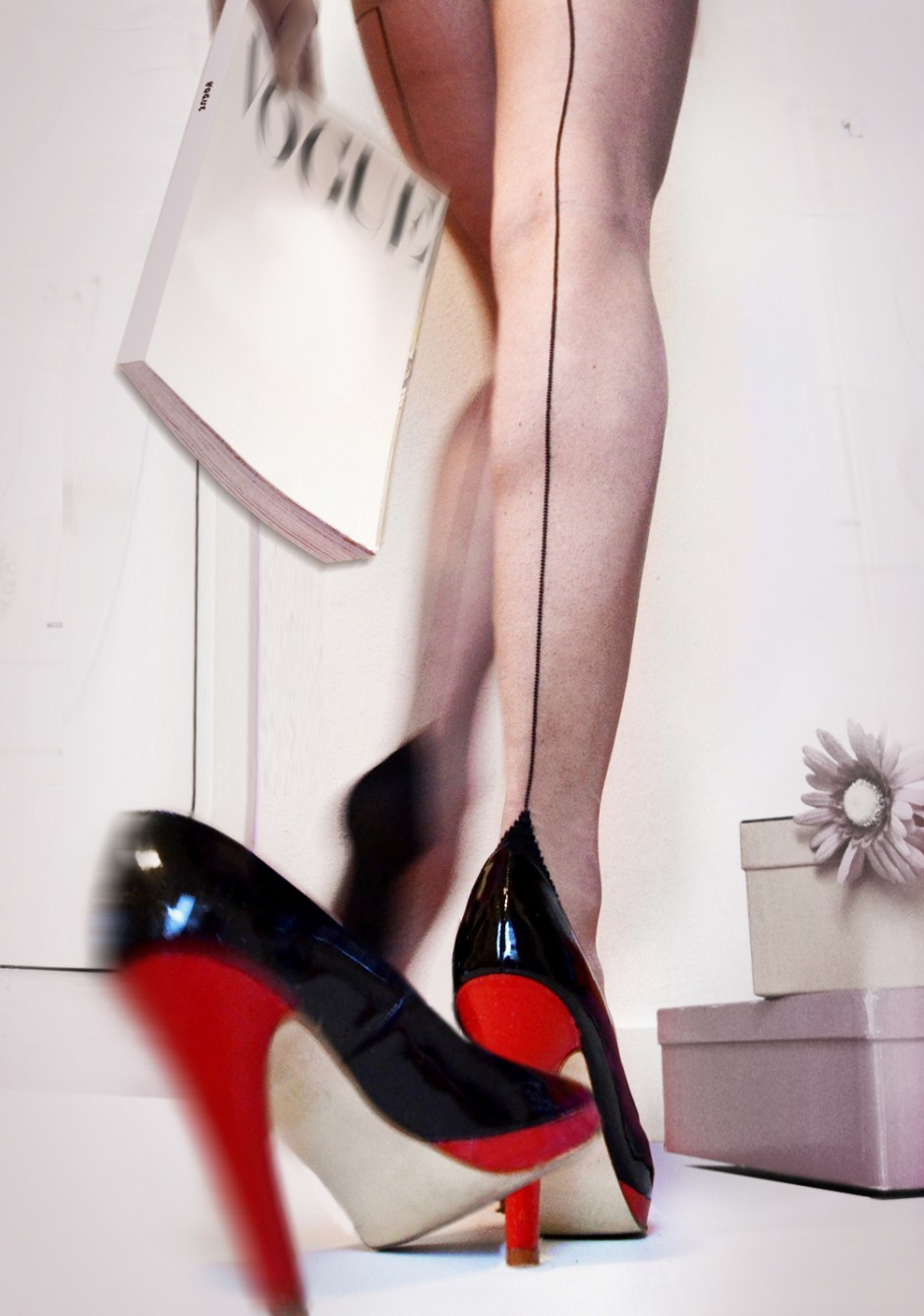 Ever since I set foot on Dutch soil, I have been missing something absolutely essential. Something no modern woman should live without. And I am not talking about Botox.
I am talking about a national edition of Vogue.
After five years of importing and buying over-expensive copies of the German, French, Italian, British and American editions, my suffering seems to be coming to an end: Vogue is launching in the Netherlands. Tonight!!
Discussing my fashion-desperateness with my colleagues: that I. Must. Attend. The. Event (my own PR people and PA have totally screwed up getting me an invite, I will have to fire them immediately…), they share some interesting ideas on how to crash the party. Colleague A recommends getting a small dog in a big designer bag (Paris Hilton approach). Colleague B is just advising a chemical peel to scare security away (Samantha Jones approach), when colleague C interrupts: "Actually, I met and spoke to the editor, what's her name again?" Ergh: seriously? He spoke to the Dutch Anna Wintour and does not remember her name?!
I am dying. This is the equivalent of mentioning you met Karl and referring to him as "You know, the guy with the white hair and the ponytail…hmmm, can't recall his surname though…"
Dear Karin Swerink, can you please give me a call? I'm afraid crashing is so not my style! But if you happen to see someone on the red carpet tonight wearing big sunglasses, a veil, a barking Chihuahua and a blush of shame: that would be me. Having sneaked in through the servant's entrance.
xxx
 P.S.: Today's shoes are Miss Divine