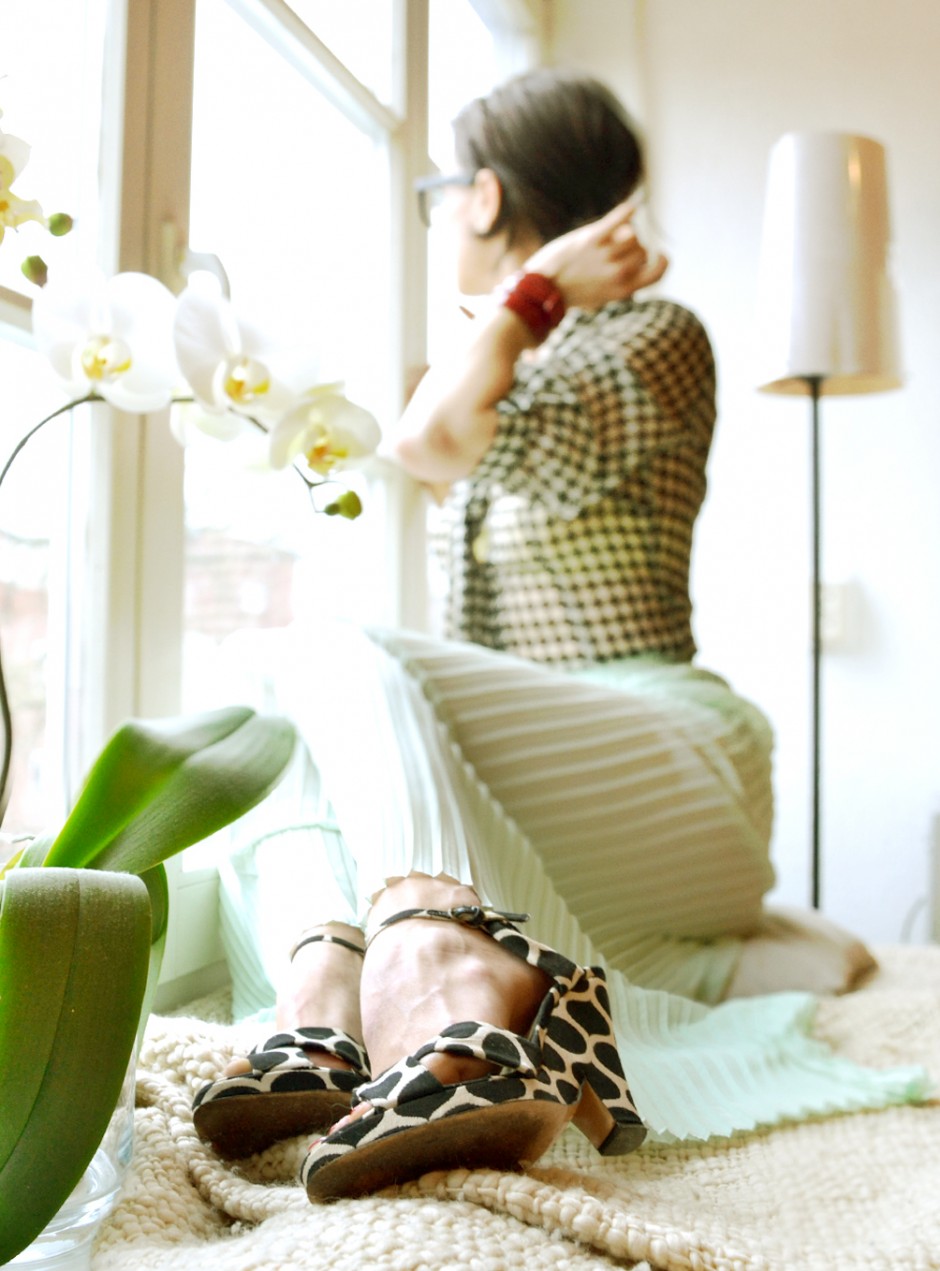 Speaking of fantasizing…
While getting balcony ready for the new season with fresh lottery "goodies" (it really looks very spring 2012 now), I couldn't help but notice that "sexy neighbor" (opposite balcony, 2nd floor) has apparently disappeared.
I was already feeling a bit of a "Desperate Housewife" looking out for him  
(no dirty thoughts at this point please, I am a lady, and we just shared some friendly greetings every now and then).
But you have to understand: he likes to smoke cigarettes topless in the morning, and he has this Cornetto figure, muscles fully worked out, six pack, and all.
Not that I was actively out to catch a glimpse of his golden (shaved) torso (morning sun playing with the shadow of his perfect biceps), what do you think….
I just happened to find myself hidden behind the curtains to *ach*…just marvel at his perfectness from a distance (totally "Wisteria Lane").
Having missed out on him the whole winter (well, it wouldn't have made much sense to see him sporting a woolen jumper anyway), I didn't think of him until yesterday.
Today, just when I had accepted the fact that my eye candy won't be delighting my summer for good, there he was again.
He was clipping his toe nails on his balcony, right into the neighbor's garden below. 
Life is so unfair.
xxx
P.S.: Today's shoes are Moschino