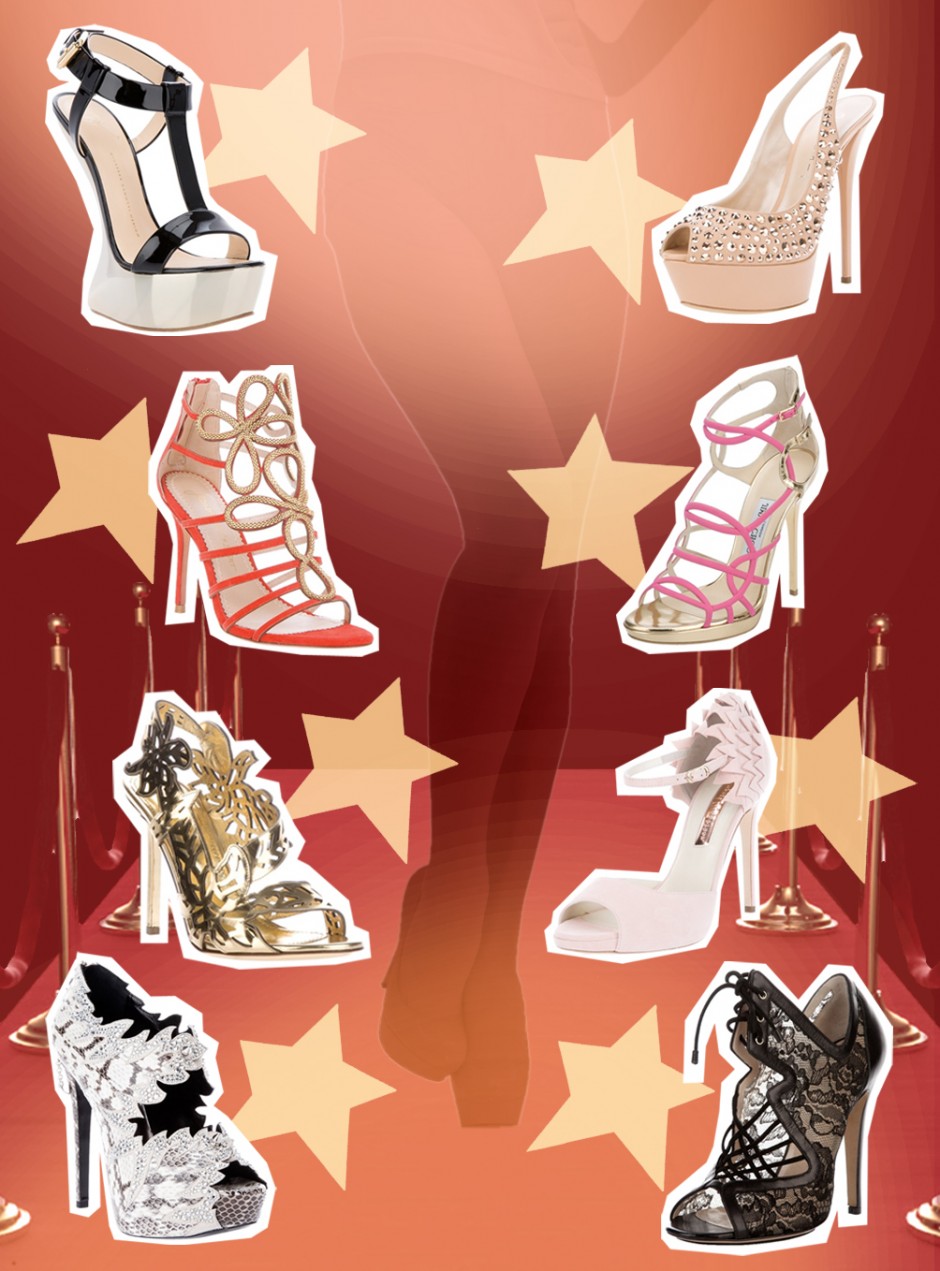 The Cannes Film Festival is in full swing and while it's a madhouse for everybody working or promoting there, it's a red carpet voyeur's delight to watch the parade of designer garments passing by on an hourly basis.
For those who aren't familiar with the tiny gem on the French Riviera: Cannes is a bit like Sin City or a very expensive call girl during festival season (that's basically the whole year): Feeding on those who come to celebrate their peers (ranging from film to plummer festival: Cannes covers it all), pampering them with unreal parties, flattering attention, utter glamour and a very unhealthy schedule.
Cannes also only has three rules: "What happens in Cannes stays in Cannes", "shine shine shine", and "sleep when you are dead". In three letters: F.U.N.!!!!!!!
I will be enjoying the frenzy from home, watching the movies and the vanity fair from afar (I'm in advertising and this festival takes place later this year). Nonetheless a perfect exercise to spot trends and dream about which shoes to pack when a famous movie star (ergh, not in this lifetime I'm afraid), or at least when hitting a red carpet somewhere closer to home (you never know, can happen any time).
So today it's all about my spot-light-shoe wish list, with only one rule: Pick the most shiny, fragile, stand-out, sky high heel you are sure not to survive five minutes walking in it. But hey: it's all about the red carpet, baby!
xxx
Today's shoes are (left) Guiseppe Zanotti, Jean-Michel Cazabat, Sergio Rossi, Phillip Plein, (right) Casadei, Jimmy Choo, Rupert Sanderson, Nicholas Kirkwood