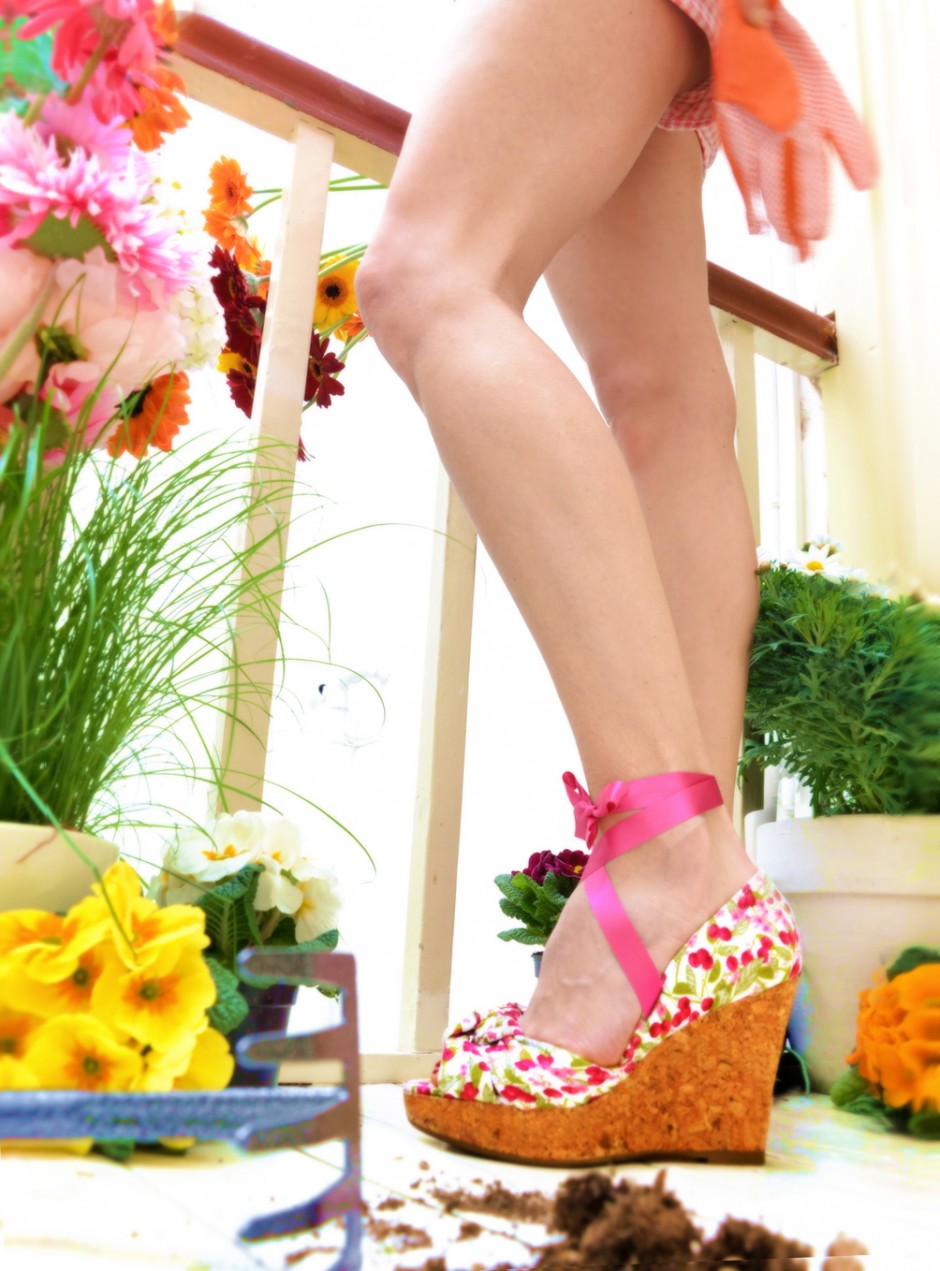 I have been fantasizing about it forever, and I am sure so have you. Winning the lottery: oh dear! Don't even get me started. What would you do with that huge amount of money which would allow you to live concern-less-ly ever after? I have spent countless nights and days working out the ultimate master plan.
Obviously, I will book the most expensive suite in a luxurious hotel and surprise boyfriend (I will look very dramatic and stylish when breaking the news). We will order vintage champagne and celebrate all night… In my case this means locking myself behind the computer and making net-a-porter run out of (shoe) stock for the first time in history, giggling when my (by then platinum) credit card literally burns. Then buy a huge house (furnished only with Italian brands, not Swedish), give money to my friends and family, invest the rest (in net-a-porter again), and travel the world.
And I can't believe it!!!! Today is that very day.
I just received a letter from the national lottery office!
It's embossed in gold and announces officially:
"Dear Mrs. Mueller!
We congratulate you on winning the Lottery.
Your voucher of 20 EUR can be redeemed at florist Günther."
As you can see I am investing my fortune already: in gardening.
xxx
P.S.: Today's shoes are H&M (Yeah SORRY,… I'm still a bitch on a budget…)