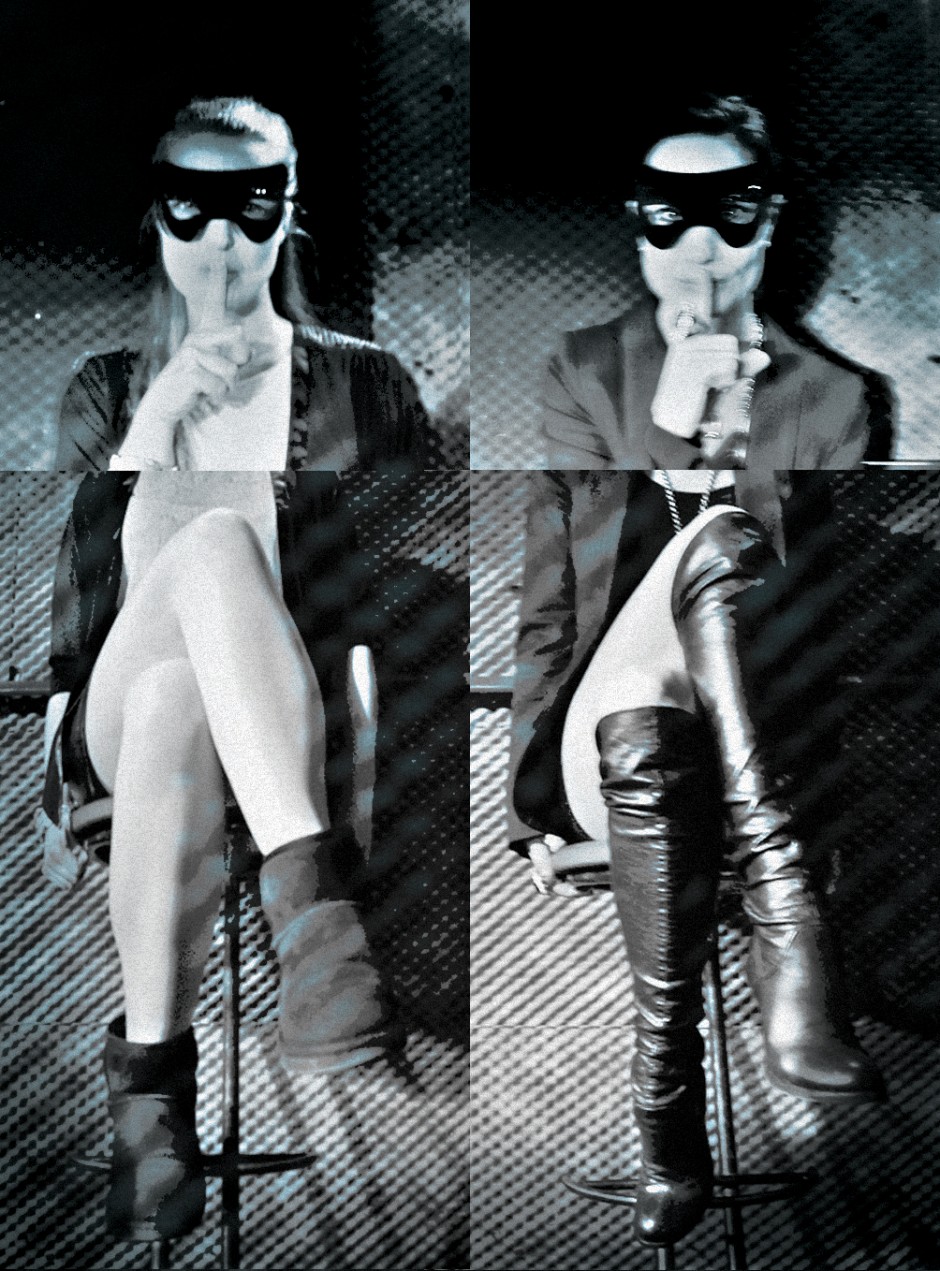 I must confess I have had some blind dates in the past.
Back then, internet didn't really exist (oh my, THAT really makes me look old….),
so I would place a personal ad in the local newspaper (nervous and all), only to be swept over by a ton of letters from… let's put it mildly…. creepy people.
Since it became a bit of a bore having to come up with excuses why to not (!) meet after the first phone call ("I might not be ready yet", "I'm really busy at the moment" blabla),
or trying to secretly sneak out of restaurants WHILE (!) actually having the first "get together", I thought I would be smart this time.
And simply wrote my need on this very blog.
We met in a small café. Sure, they had candles, dimmed light and we had wine, but despite the nice setting we instantly clicked.
Honestly. With whom can you have a conversation about wrinkles and friendship, relations and life before you even asked about any background information?
Who is nodding and really listening when you get into your frizzy hair problem, and even offers tips (did you ever try "Morrocanoil")?
Who is on your side discussing the "Uggs-trap" and confessing to actually live in them and it doesn't take away the affection or sympathy?
For sure we will have to work on the Uggs but for now:
Meet my new editor Caroline. She will be my guardian spelling angel for the future of this blog.
xxx
P.S.: Today's shoes are Paul Warmer