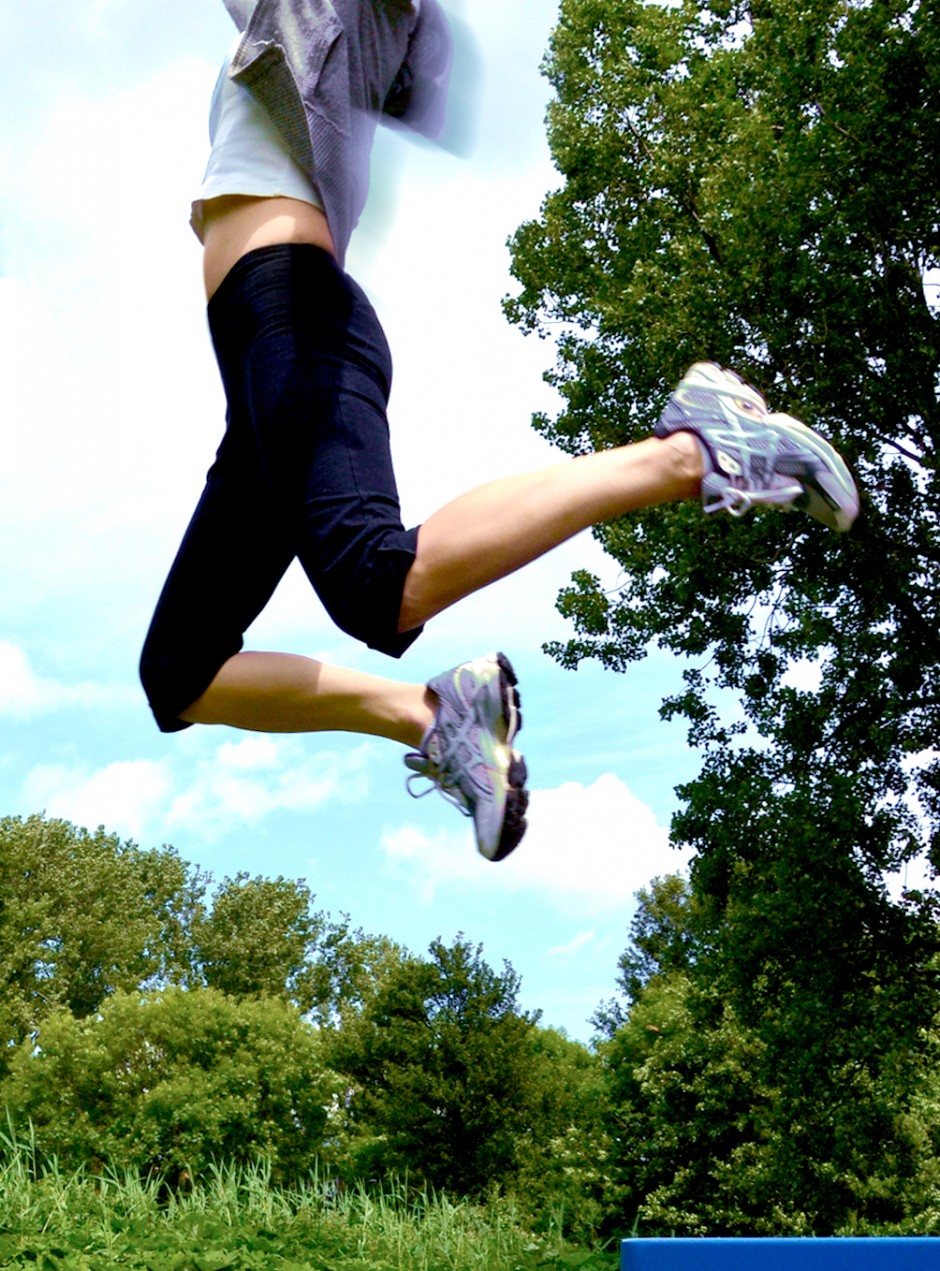 Dear lovely readers, I am happy to announce that this year I am going to Cannes.
For the advertising festival - the film festival will have to wait until my blog is turned into a book, the book into a film, and the film wins an Oscar. Hm. Wonder who will shine in the leading roll…. (getting distracted…)
Anyway.
Everybody familiar with any kind of event at the Croisette knows that preparation is crucial. Because once there, your schedule will be only dominated by champagne (morning), wine (lunch), cocktails (5-ish, but rather earlier) and vodka (rest of the night). Plus hopping from party to party is (really!) hard work.
In order to survive the rollercoaster (other than checking in at Betty Ford afterwards), personal fitness is top of the list. Therefore (and ONLY for this event) I will bore you today with the most neglected shoes in my closet: the trainers.
(Fair enough, have to wear a bikini in 4 days!).
Unfortunately I totally forgot that "fitness parcour of choice" (aka park) is also "picnic pleasure wonderland" to all families in the hood. After my first round and with the smell of BBQ in every fibre of my lungs, I am ready to eat a steak the size of Holland. With (!) fries.
Now don't think I gave up running that easily…
Although I must confess that I am wondering whether there is a "pre-Betty-Ford-booze camp"……. might just work better for me…..
xxx
Today's shoes are (OMG, they have a name…) Oasis