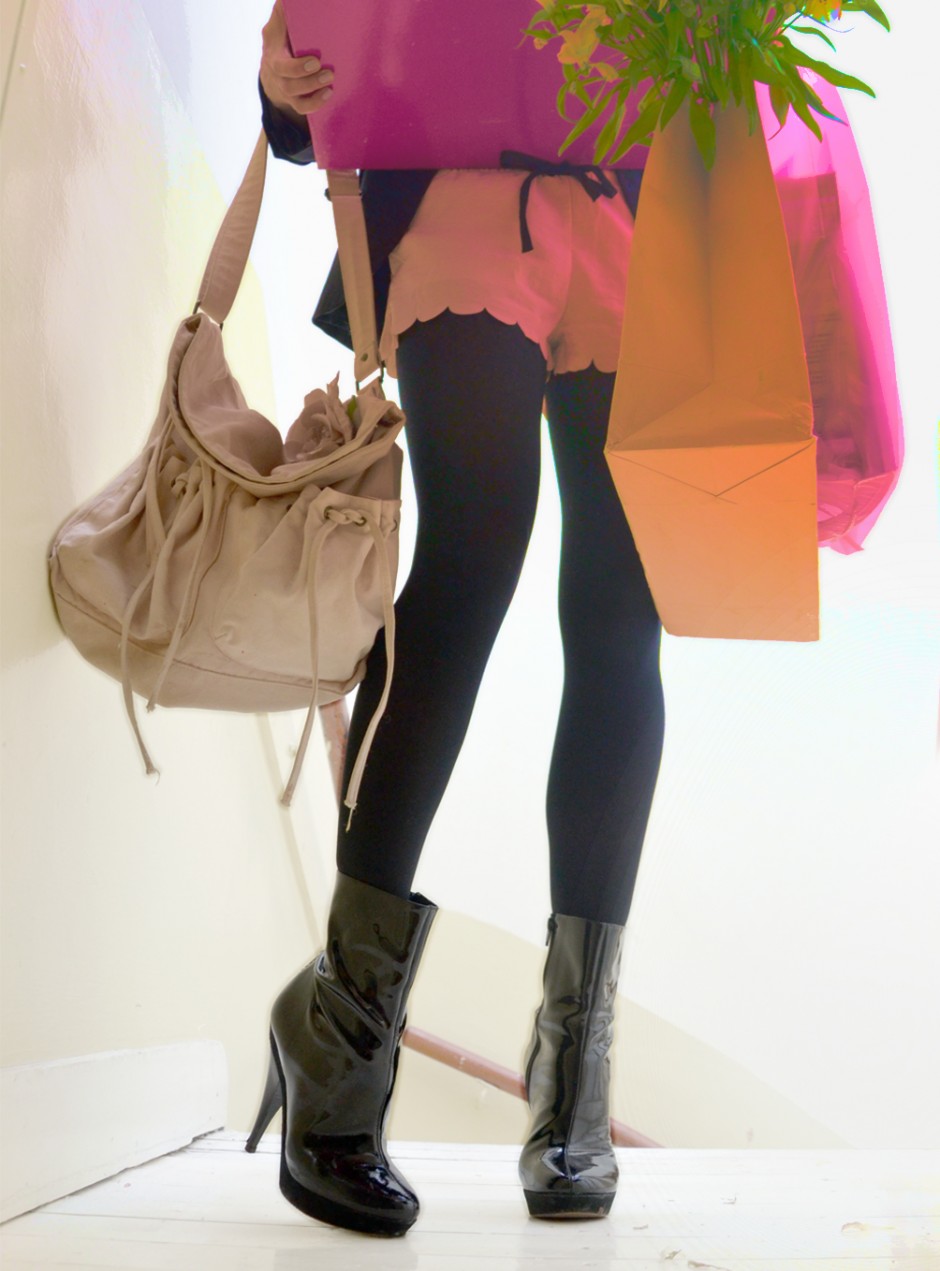 Damsel in distress
Chanel presented its Cruise Collection the other day, and the only reason I wasn't in Versailles is that Karl forgot to send over his private jet. I know he meant no harm and am sure his mind was on more important things: a collection for example.
This very one is a mixture of Louis XIV having dated Heidi but couldn't let go of his Indian Mistress. Eyewitnesses whisper Karl was inspired by outfits once worn by Gallic monarchs and nobles, but I assume wherever his input came from: he must have been high on "denim" while designing.
Feeling inspired myself now, I need to quickly stock up on the new ingredients for this key summer look. In heels and motivated I hit the town and get completely carried away with my buys. Embroidered jackets, Indian Saris, ruffled blouses, brocade trims, a French cookbook of the 17th century, the biography of Marie Antoinette, and to round everything up the new issues for contemporary information: Elle, Harpers Bazar, Vogue….. I can't carry anything more. And I can't walk anymore either. My feet burn as though Louis XIV himself has made me dance ballet all night and my carriage (aka bike) breaks down under the load I end up schlepping home (very un-Chanel).
Luxury problems I know, but I'm sure you can imagine I have secretly sworn never EVER to wear high heels again when going shopping?
Karl, please send your jet immediately.
xxx
Today's shoes are Karen Millen