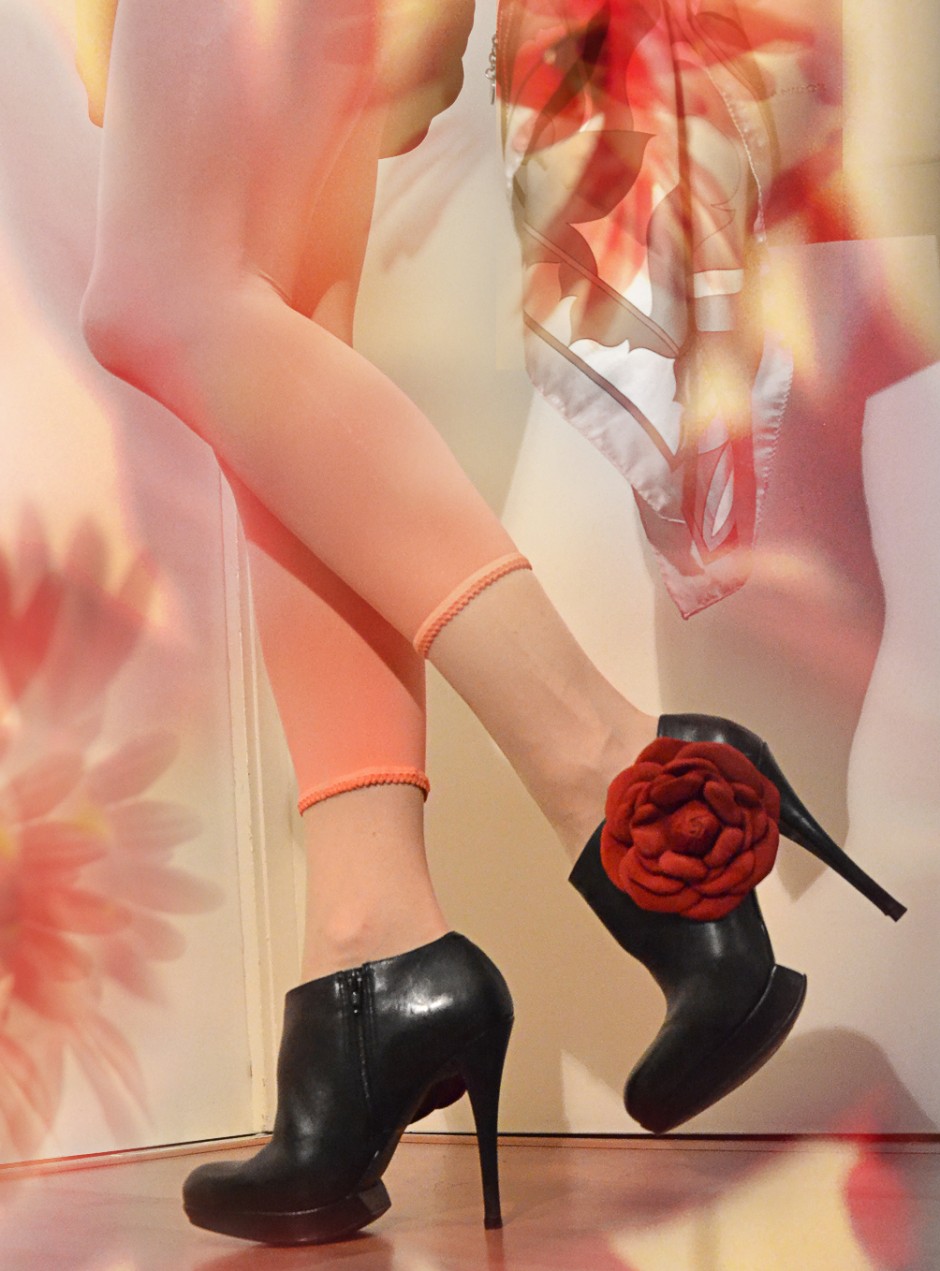 Life can be a bitch. The meanest kind.
Bitches like to get their (to our disgust, perfectly manicured) claws out.
And slap you. Right in the face.
You never know when though (did I say "bitch" already?). 
You might have very well just come back from a date with the hottest guy on earth (Johnny Depp anyone?),

 

or gotten 50 "likes" on your latest facebook update (yeah!)
You might just have thought about how important it is to get the new MiuMiu bag, or that you really need to make that appointment for a facial that you have been planning for so long.You might just have thought your life is reasonably fine.
And all of a sudden everything changes.
In my case the news hit that a beloved couple (even worse: a "role model couple", where I thought they would REALLY live happily ever after together) are breaking up all out of the blue. 
Even if this does not affect me personally, it comes as a shock.
And makes me feel weird, turned upside down and think.
Unfortunately we can't control or determine other people's happiness, no matter how much we would like to. The only thing we can do is try to do our best, work on ourselves (I will have that fucking perfect manicure that life's got), be there for our loved ones and…. walk on.
In heels.

xxx
P.S.: Todays shoes are Kelsi Dagger