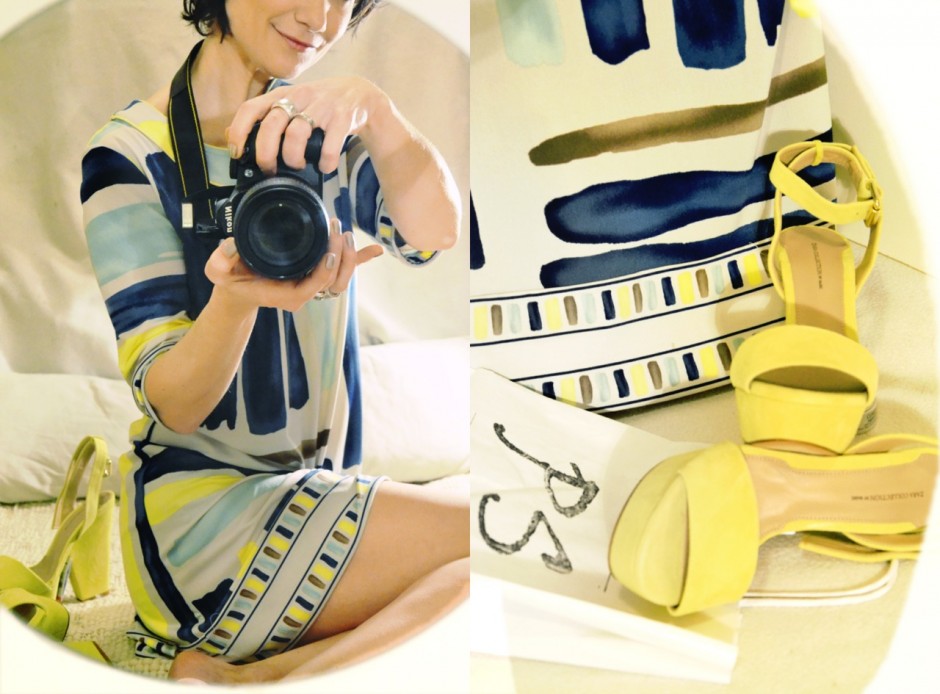 If you are born before 1960, please stop reading right now, you will be considered to be called exactly like my topic today: "Vintage".
The term itself is as wildly abused as the idea that it's so "today" to wear something yesterday. Almost everything which has previously been worn (or smells like your grandma's drawer) is sold as vintage nowadays but only garments produced between 1920 to 1960 deserve to be called that.
Anyway: the idea that someone probably sweat into your clothes before you did is actually pretty appalling (though some out there refer to that by saying: "it comes with a story"…)
So you will think that I would rather belong to team "brand new" clothing, right?
Wrong: I just found out about "PS" ( http://ps-atelier.com ) in Amsterdam.
This is nothing like you might have experienced in other "second hand" stores: Chanel bags, Nicholas Kirkwood shoes, Marni dresses aaaaaaaaaaaaah and all selected with love, taste and a feeling for what's hot now…
I want the utter charming and vivid owner to be my best friend (she talks "vintage Alexander McQueen" fluently with a heavy celebrity influenced accent: I like!) immediately.
Chatting along with her while scoring a (totally this season) BCBG MaxAzra dress, Johnnie (by now) insists that I utterly resemble someone famous she knows.
Very flattered (believing she must refer to my very vintage and very style icon Audrey Hepburn), I find out it's (very) contemporary designer Bas Kosters.
He is a guy.
"PS" I love you anyway.
P.P.S.: Todays shoes are (brand new) ZARA