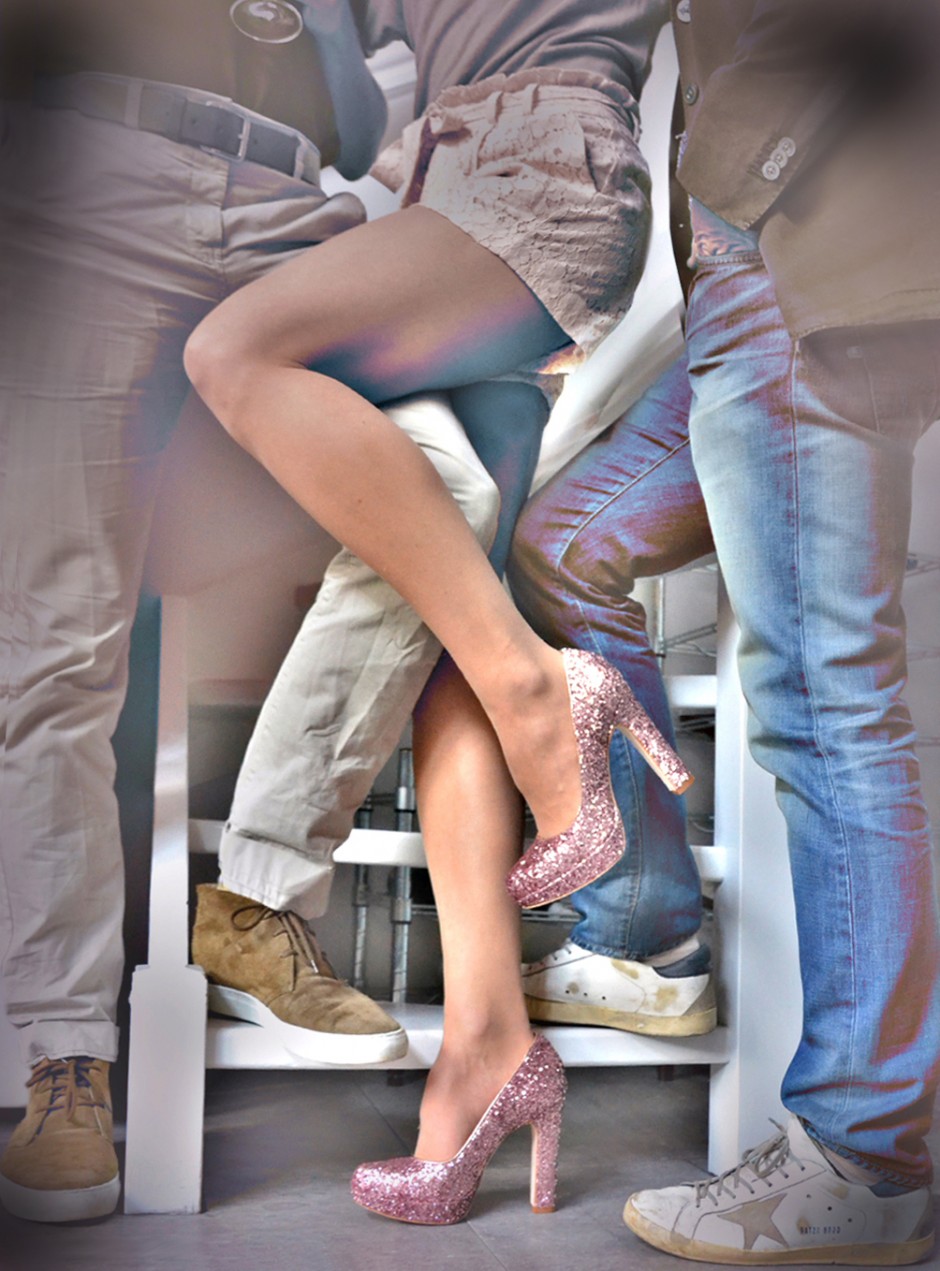 A shoe-addict's life is dominated by the constant hunt for the perfect shoe.
It's not always about the pleasure of buying: sometimes it's just good to know that something special is out there, available, and you can visit from time to time to say "hi".
(I say "hi" to a lot of shoes all the time…..). It's almost like a friendship that you build up gradually, and no doubt you can imagine that the three worst words to hear when you are finally ready to commit (aka say YES, aka purchase) would be: "OUT OF STOCK".
It is really almost the same with "real" friendships (i.e. with people, not leather).
It's hard to find good material, that you know will fit, endure, and stay by your side never letting you down. And it might also take time to commit and say yes to this relationship, but hey: when you do, there are also three really bad words: and that's when your mates are "OUT OF TOWN".
Having suffered the last two weeks due to the fact that my homies "Schöner Man" and "Ton" decided to leave town to cherish the underwater world of Malaysia (swapping their brouges for flippers), I am utterly happy to announce: the boys are back in town!
To whom this doesn't sound like the perfect occasion to propose a toast to both friendships: heels and humans, hmmmmmm. Maybe you are reading the wrong blog. 😉
xxx
Today's shoes are Paul Warmer: beautiful sparkling eye candy, perfect for celebrating: NOT out of stock and available IN town now.