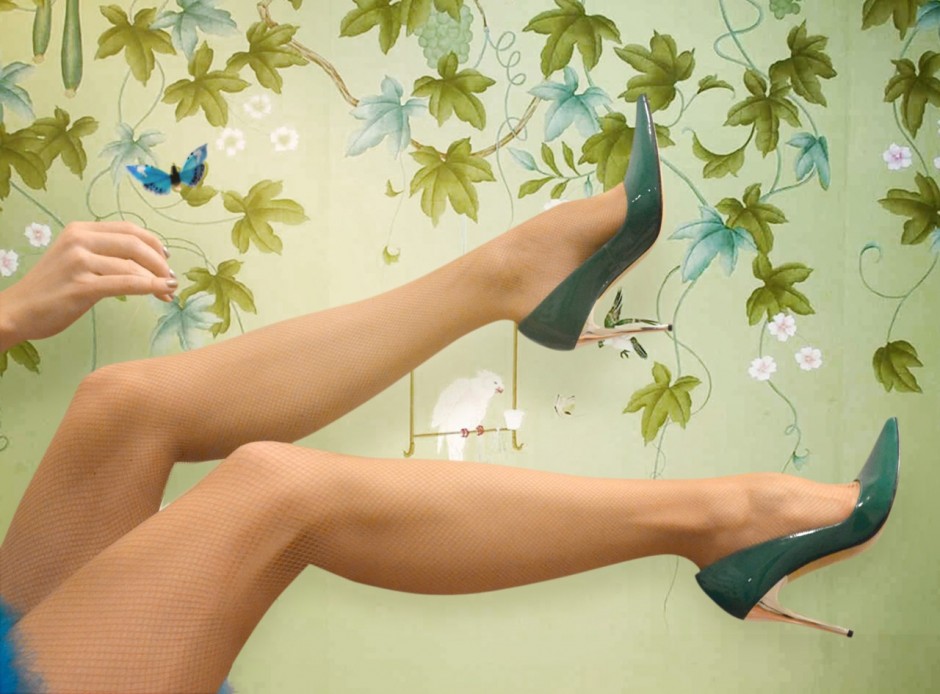 From big words like "sustainability" to biological food and left and right twisted organic fabrics: the trend to go, live, and think green is one no one can avoid.
And trends baby, I follow.
Best example: I had a very green Valentines-day yesterday, getting lovely (super green!) flowers, cancelling cab ride to four star restaurant (saving environment), not wrapping gift for my love (saving paper), staying in and enjoying a lovely homemade dinner with regional products… namely mussels and beer. (Might die of overdose of lemon mayonnaise though...
I am all up for the good cause, hugging trees, and speaking to my plants.
I try to recite words like "eco-social market economy", "environmentalism"
and remember the difference between E102 to E621.
I cycle to work, I buy recycled toilet paper, I tried drinking green tea while listening to "Green Day" and reading Gwyneth Paltrow's eco-social-green blog. I'd say I do my best.
But here's my problem. The only "E" I really know is an entertainment channel, and the last time I tried to show my affection to a tree, I was asked if I had had a drink too many.
All of my plants die under mysterious circumstances.
I have already had three accidents with my bike this year and spent a fortune repairing it.
Recycled toilet paper is giving me pimples (yeah: THERE), I prefer coffee over tea, "Green Day" is of no use except their first album and the only blog of someone "green" I would really like to read is by Kermit the frog.
Hm, maybe I should stick to something I really know: "going green" in shoes.
xxx
Today's shoes are Vintage. Turn's out I am not so bad in recycling after all.