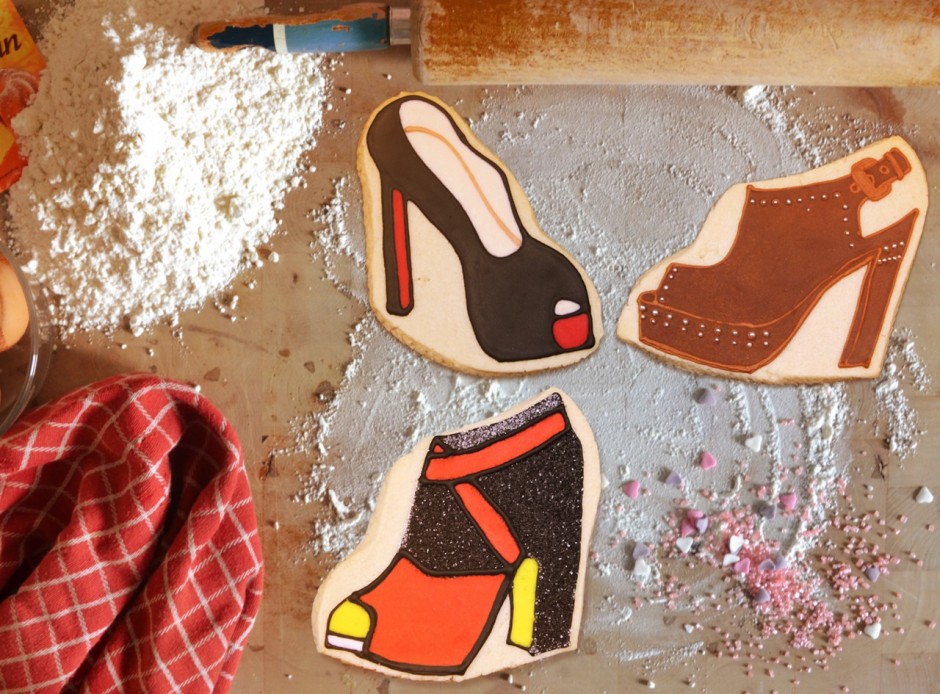 Since I have locked myself in following huge shame attack in posh restaurant the other night, I have actually had time to not only check out my "jeans department" (although I can't deny soy stains will most likely also show on trendy pastel colored ones…) but managed to re-arrange shoe closet as well.
While boyfriend is very supportive, taking pictures of the chaos and twittering that our house has pretty much become a heel-department store, I am very satisfied to find out that I still have space in my closet for: well, new heels.
Totally motivated I start searching the internet for something appropriate for a  Mother's Day Sunday (I'm thinking Chanel, Prada, you know the average treat). Positive that a complete "bank-account-meltdown" will be inevitable, I can't believe my eyes when I come across a website offering Louboutins and Miu Miu's at ridiculously low prices. This is too good to be true! Unable to stop adding one after the other pair of shoes to my basket (oh La Dolce Visa!) I only find out at the check-out that the country of shipping origin is…. China.
Oh lord, I should have known. Blush at the thought of yet another "moment of shame": getting caught in a pair of fake Louis Vuitton heels.
Well, since I was baking anyway (Mother's Day!), I find an authentic (although not very long lasting) possibility to "feed" my heel hunger.
Why fake it when you can bake it?

Today's shoes are ao Louboutin and Miu Miu.
They were eaten immediately.