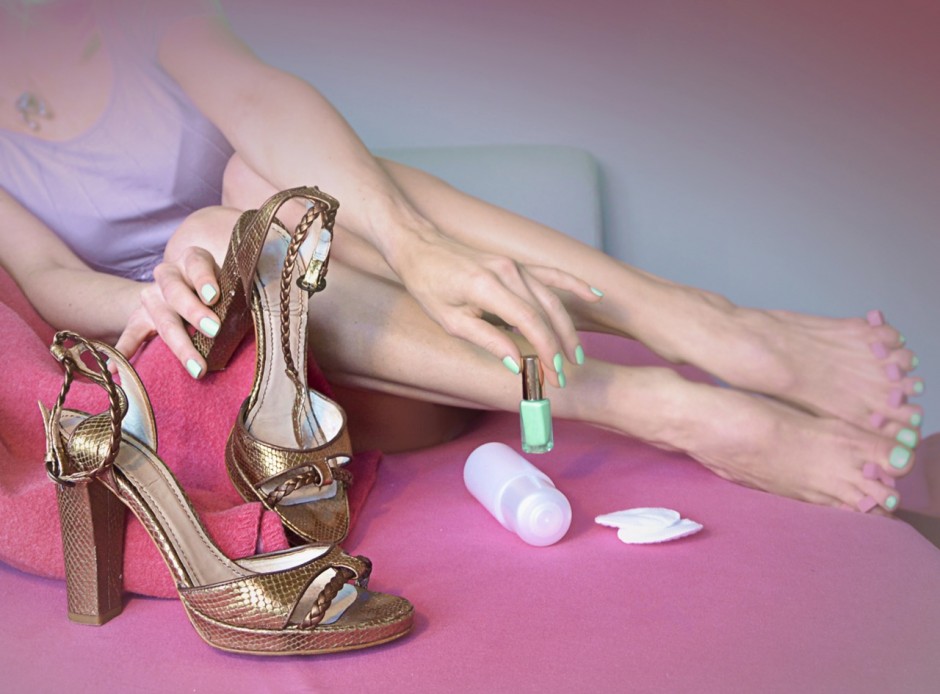 I don't know about you girls, but every once in a while I have one of those weird days when I just don't really know what to do with myself.
You know: you've seen every new movie, nothing's happening on Facebook, no one calls or writes, you don't really feel like going out…. and you are just not inspired AT ALL. I call these days "gap days" and have made a special list to turn to.
A list that should save me from dropping dead of complete boredom.
"Get in shape", I have boldly printed at the top.
Right. I just read an article on how to get a flat tummy in two weeks.
SURPRISE, the two main ingredients are "not eating" and "exercising" (a "gap day" without food is a definite no-go).
"Clean the house" is second on the list, followed by "you haven't done so in weeks, I know you". Yes, yes ok, so the boxes from my winter wardrobe are still blocking the whole bedroom…. but sort that mess today? Really?
"Get a new hair cut" (uh, I must have been serious)
"Give boyfriend a new haircut" (uh, I must have been really bored while writing this list!)
"Get a dog" (uh, I must have been drunk).
Not feeling even the slightest hint of inspiration or anything slightly resembling motivation, I am just beginning to seriously consider signing up for the pottery class I read about recently, when boyfriend (isn't he the best!) sends me the link for Louboutin's first European web store.
As in: Louboutin available in Europe NOW! ONLINE! 24 hours!
I will get a pedi to show off in my new (to be) pair of Loubies immediately.
And give boyfriend a "thank you" haircut: the least I can do.
xxx
Today's shoes are Zara (need to save money right away)