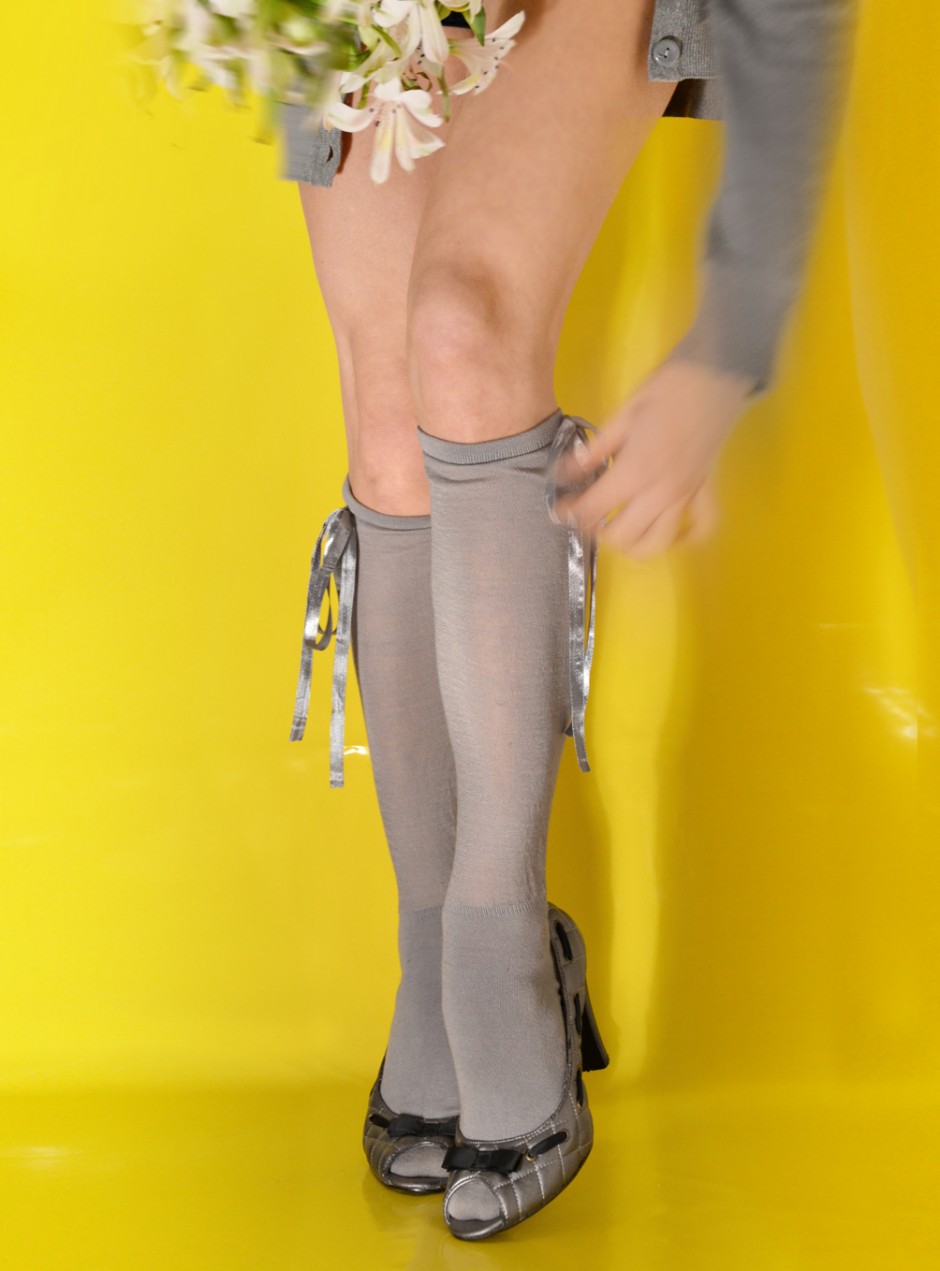 We all want it.
Desperately. We see it in magazines, billboards, TV, posters and our best "frenemies". And then slowly but gradually we develop the urge to become like all the lovely girls we see and admire around us. So don't lie.
We all want to get thinner.
Not skinny cow thin (those are the gals we adore even more, but hey, - well it's just out of our league), just a tiny little bit, you know? Just that bit which gives us the feeling we defeated the scale. Just that little bit that will put a knowing smile on our face while we say "no thank you, I am soooo stuffed already" when someone is offering us the most delicious dessert. (watering mouth and all).
So we nibble on carrots, avoid carb's and cut out red wine just to lose weight, and hell yeah, we do: but unfortunately (and this count's for MOST of the time) on the wrong places! Why is it that you never get slim thighs or a firm butt first?
It's our boobs which are sagging at once and our tummy folding into more slabs than before.
But girls, I discovered the most disastrous thing about losing weight today.
Your feet will shrink as well.
You remember when I posted about the "Sam Edelmans" I wanted so badly?
(http://shoemanic.tumblr.com/post/16058818014/18-01-2012-enduring-love-i-have-this-thing-if-i)
I found them, and I KNEW, that they fitted back then in a size 7. Today I had to try them in 6. And then I saw the MOST AMAZING, STUNNING pair of  Charlotte Olympias and they wouldn't fit me either! Yeah, OK, they were actually one number bigger than my original size, but this is normally something a tiny insole, a thick sock or a good spirit can fix… but not so today. What if I am confronted to not be able wearing ANY of my cuties EVER again? This is serious. (Small panic attack, need to call someone, will initiate next "Anti-World-Lose Weight-Summit"))
Shrinking boobies OK… but shrinking feet? Definitely no option.
If anyone is asking for me: I'm off to a full five course dinner.
Two deserts. No vegetables.
xxx
P.S.: Todays shoes are Fries Company