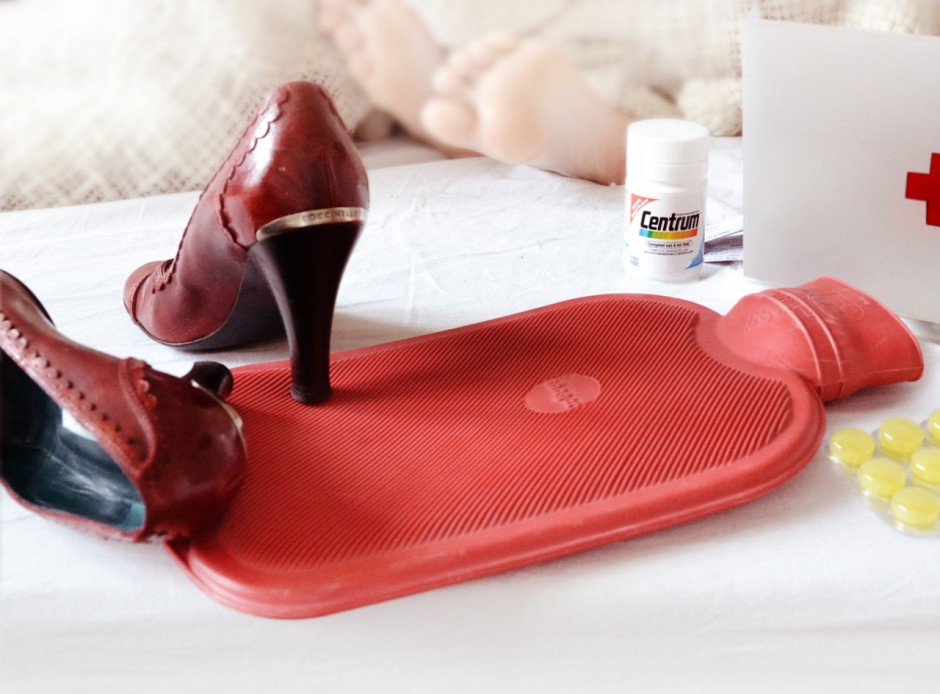 I must confess my cold still pretty much has me under control.
Normally I compare illness to a shopping trip (well, after being high on vitamin C I can definitely confirm the "trip").
When you want to achieve something (be it a successful shopping spree or regaining your health), rather than fuss around and procrastinate, just go for it.
Need a bag? Know what you want, do the math, go get it, done (Prosecco to celebrate).
Have a bug? Know what you want (to get better!), do the math, get appropriate meds, done (Prosecco to celebrate).
I thought.
But here I am, still in bed after two days. Still ill, utterly bored, trapped in my pajamas and covered in the thickest shawl I could find.
I feel utterly last winter in my thermal gear (wonder if putting on gloves would speed up heating i.e. sweating i.e. getting better process).
Unfortunately my bug is as stubborn as one of those fashion items you always want to get rid of (aka bad shopping purchase) but find yourself wearing again because it's still sticking around.
Wonder if Marchesa also does long cotton grannie night gowns, or Marc Jacobs has ever considered designing handkerchiefs.
Oh well, I guess until Karl comes up with a bag shaped like a hot water bottle, a snotty nose is the (only) It-accessory I will be sporting…
*atishoo*
Today's shoes are Coccinelle and only decoration to perk me up