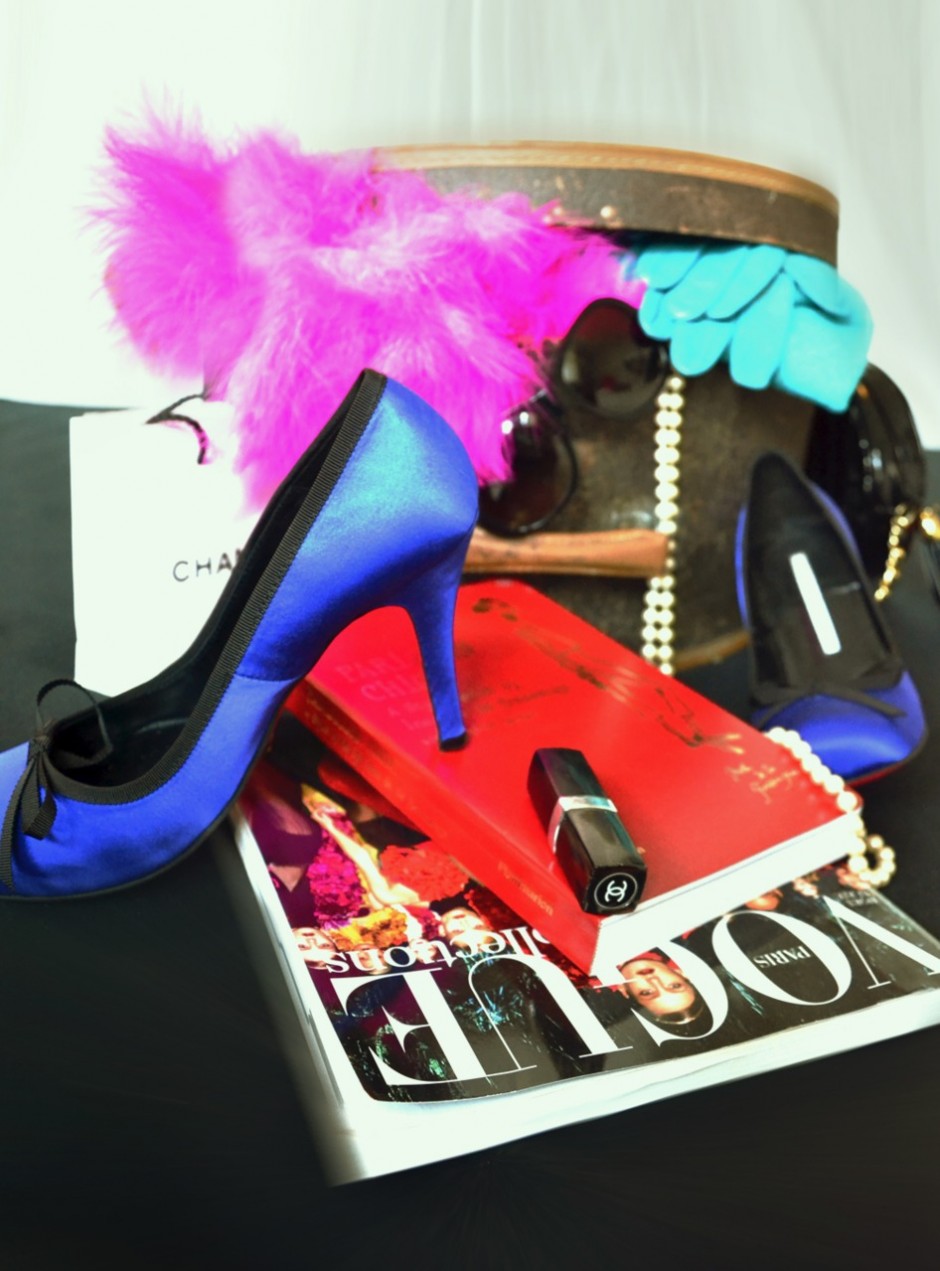 I'm having a very french moment here.
Boyfriend and I are discussing going to Paris for his birthday.
Ah, agglomérationparisienne !
I immediately start thinking Chanel, Dior, Ferrè, Armani (oh wait, he's Italian… :-)) Lacroix… anyways Haute Couture.
And big sunglasses of course, sipping Caféaulait in Lanvin weaing a ridiculous big hat at the Champs-Elysées.
I can see it all in front of me.
Wearing a LBD, shopping little side streets, visiting the Louvre and having a tête-à-tête with Rodin (haven't seem him in a while :-).
Of course have a stop at Colette and Biondini (shoe paradise!!!!!!) not to forget dinner at Paul Bocuse's: reading me through Ines de la Fressanges "Parisian chic" helps a lot  as you can see.
Oh wait!
It's my BOYFRIEND' s birthday.
Hm.
Apple store anyone??????
xxx

P.S.: Todays shoes are SueComma Bonnie (They are not french :-)