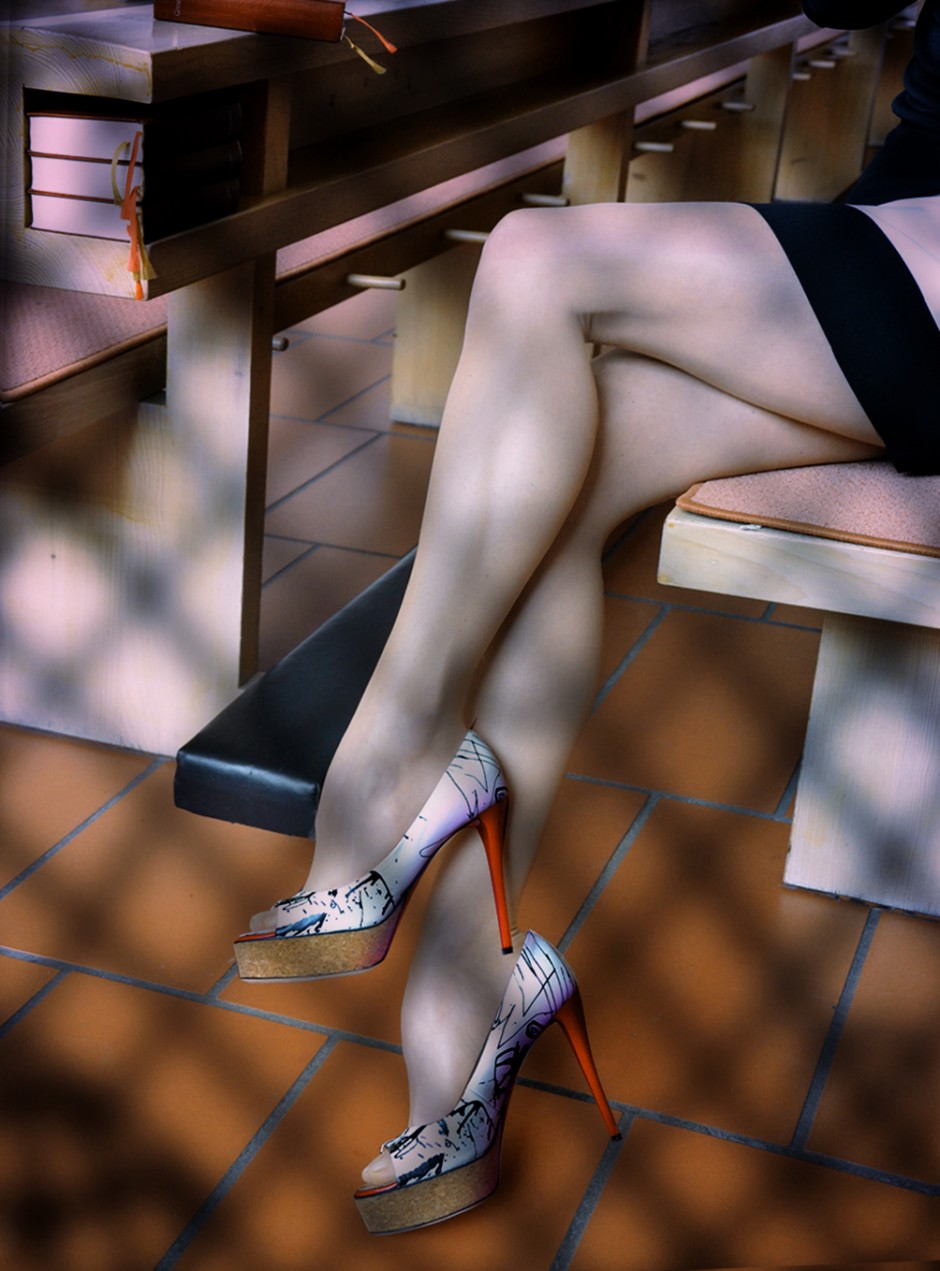 The last time I was close to something religious was probably when I was 8. Not having been baptized myself and sticking to my own religion "shoeism", I do remember feeling jealous as I watched the other girls at their confirmation, all dressed up in white dresses and looking like princesses.
Well, that was a long time ago. These days my only envy about something "white" in combination with faith comes with the label "Vera Wang".
But today is the great day of my return to holy halls (only for my nephew's baptism though) and I must admit to feeling slightly nervous.
Because as it happens, I do actually have some confessions to make.
"Forgive me Father, for I have sinned. I have had evil thoughts towards my (actually lovely) colleague for owning Louboutins and Sam Edelmans".
"Dear God, my gods are usually DJ's. I am very sorry for this but they do put me on the guest list".
"Jesus, please forgive me for pretending to be famous so I could sneak into fashion week".
Arriving to celebrate Mass my eyes go wide with disbelief: Turns out Bavaria (of all places) is the only one which put's me guest list: +35, (reserved exclusively for family and friends) front row!
In a church.
P.S.: Today's shoes are Guiseppe Zanotti