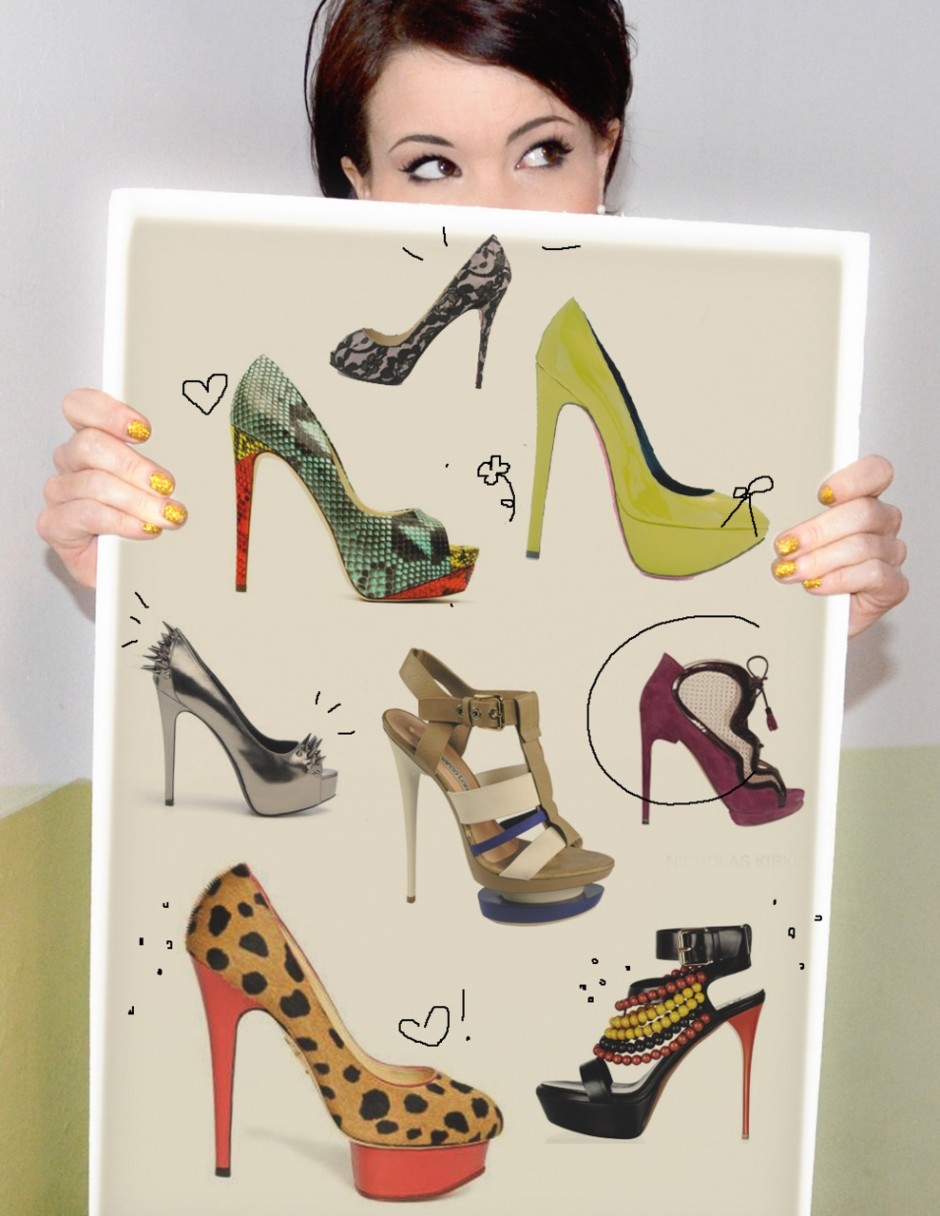 Went to bed at six o clock after a lovely chat with my friend Henk. Ouch!
So looking in the mirror today was like: "I now really ! REALLY ! need to do something about my wrinkles.
Aging in grace and all is perfect if you see it happen on your mother or grannies face: but YOUR OWN??????
I tried to get my wrinkles fixed twice so far.
First time was two years ago, and little did I know sitting on a sterile chair facing an 400volt lamp right in my eyes.
"We can do this right now" the surgeon said:
"But you need to rest  for at least 24 hours so the filler stayes in place."
"Good bye" I said, because I had a party planned that very evening.
Second time was actually not very long ago, and I was prepared.
Time for rest was calculated, money was prepared
(250 EUR: that's a pair of  YSL's on sale), and I was ready to go.
But of course time has taken it's tall, and as I was told that I now would need at least four Botox injections before I could even DO a filler,
(500 EUR in total, that's a pair of YSL's NOT on sale) I chose to bail out again.
Because here's the thing.
I think, if you'd rather buy a SHOE the price of your surgery (whatever you will do),
no one would even LOOK in your face again.
They would just look at your feet.
It's an so much better investment, just at the bottom side don't you think?
So here's my Top 8 what to buy in place for a doctor going wild with a needle.
It would be 4800 EUR in total.
That would be 9,6 times Botox and filler.
Hm…
xxx
P.S.: Todays shoes are Christian Louboutin, Rupert Sanderson, Nicholas Kirkwood, Charlotte Olympia, Gianmarco Lorenzi, Ruthie Davis, and Burberry
P.P.S.: My wrinkles are Photoshop.