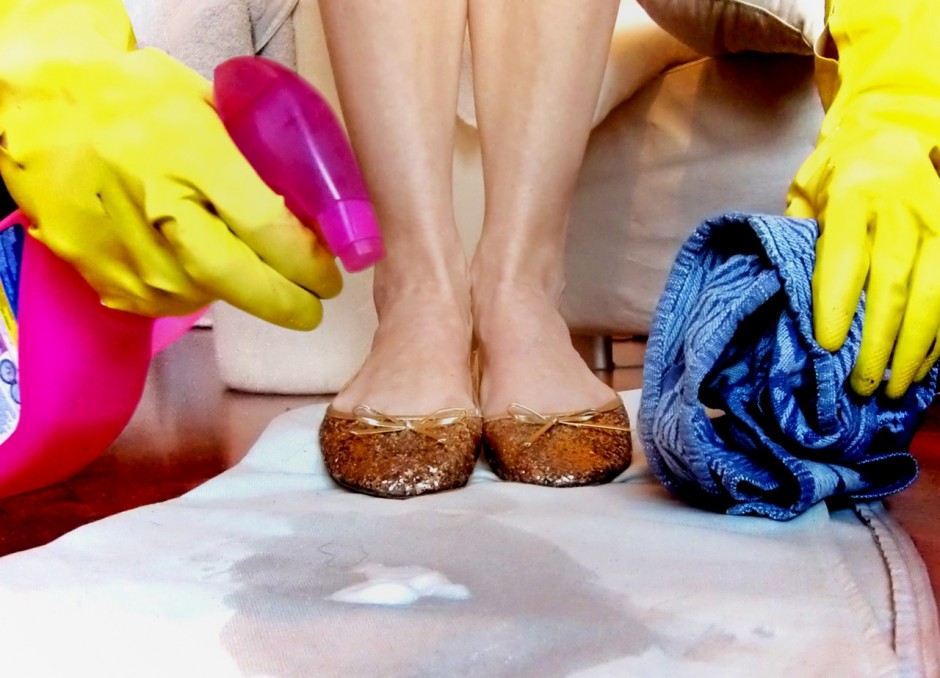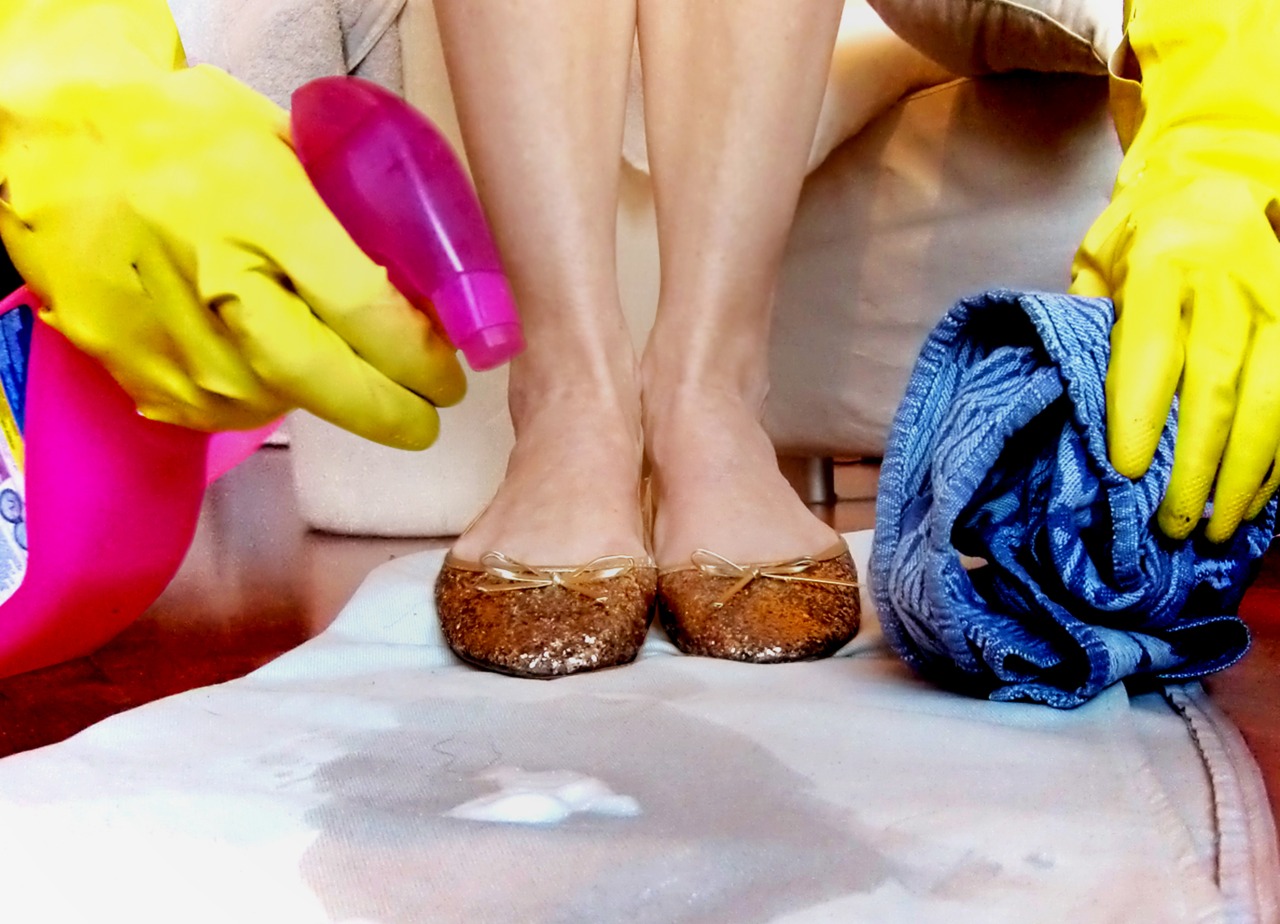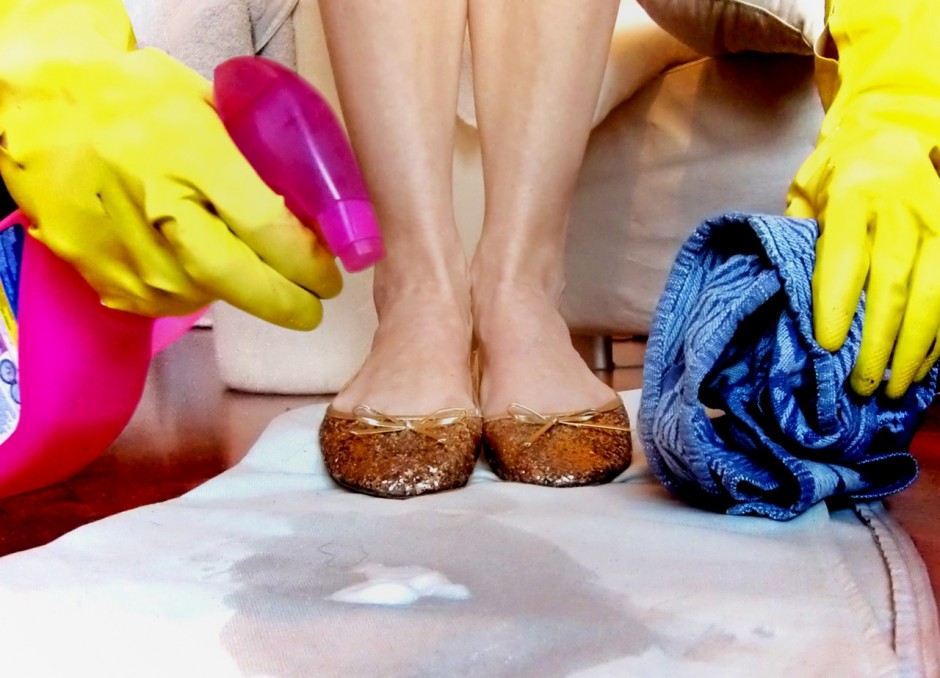 06|01_2012 REALITY BITES
Overslept completely since I tried to watch Tolstoi's "War and Piece" in one go yesterday.
That's an equally bad idea as trying to read the book in one day.
I just realized this morning that I spilled red wine on the couch (must have happened when prince Andre died for good), the internet is not working (running behind with work), my bike has a flat tire (need to get a horse), and just when I thought it couldn't get any worse, I found a letter from the tax office in the mailbox.
So the day is running completely crooked, and I'm running behind everything.
I already wonder if this project is really a good idea: the house looks like the battlefield of Austerlitz itself and I couldn't find any treaty to sign in for piece yet.
Very probably that my heroine from yesterday Natasha would handle things more ladylike (all bulgy eyes and a lot of sighs looking gorgeous though in all chaos) -
me: just get the rubber gloves out and some work done.
*Sigh* (there you have it!)
P.S.: Todays shoes are "Pretty Ballerinas", that's the official brand name and the only pretty thing about my day so far…