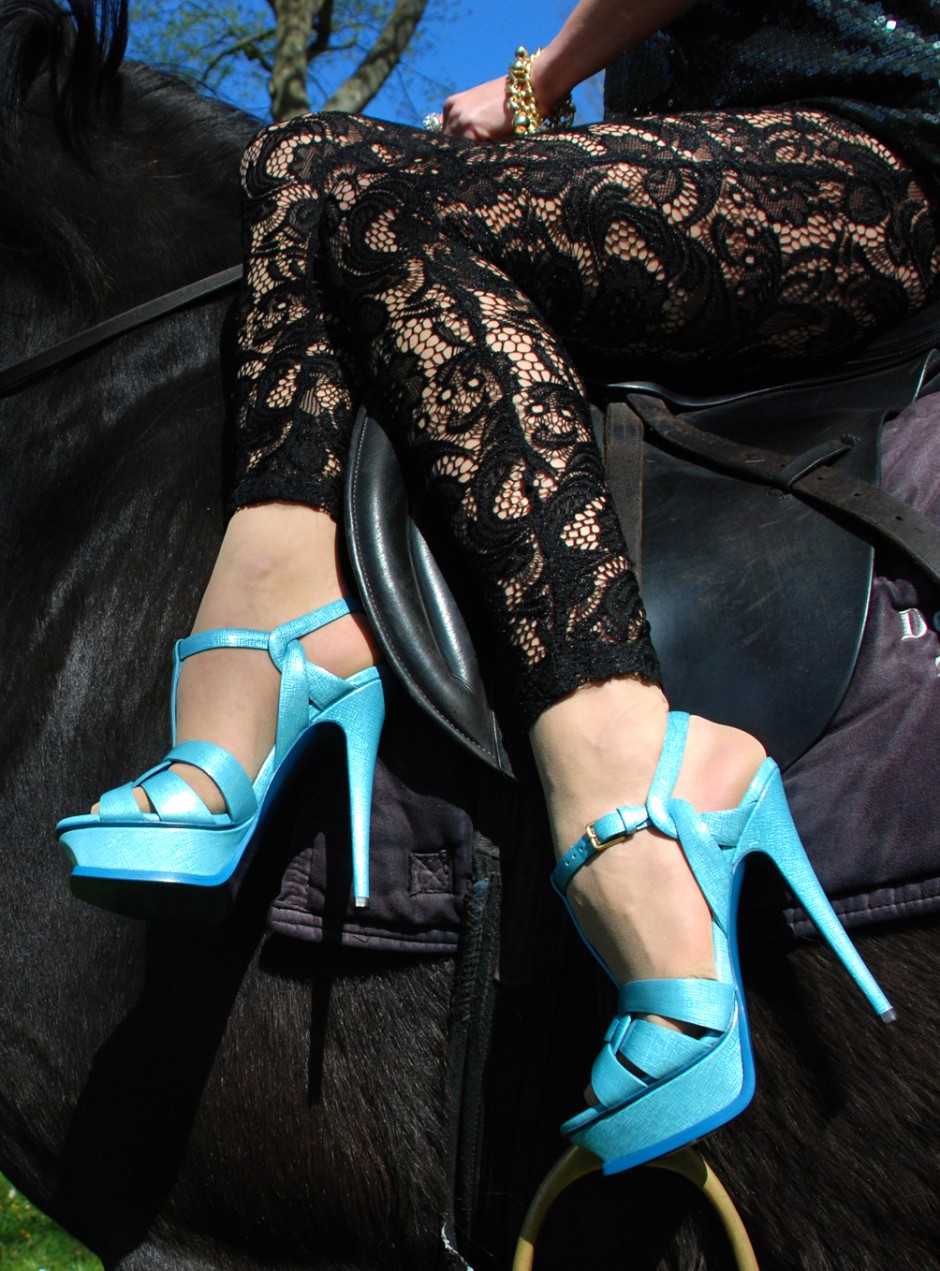 Holland has 5 islands (technically 6, but I was told the small ones don't really count). And I am spending the weekend on one of them: Ameland.
Like every year the whole MassiveMusic crew (you might very well have – literally - "heard" of the company as it is responsible for most of the music in the commercials you see on TV every day), that is: 18 musicians, their spouses, 15 children and 2 dogs, will be sharing a huge cottage for the weekend.
The idea: Chill, eat, drink, and play along.
Mostly cards (we are all hooked on "Bimbo", a very intellectual game especially under the influence of vodka). And "massive surprise": music!
Picture someone in every corner singing or with some instrument or other (Ukulele if necessary). In short: some of the finest Dutch musicians just having a blast together.
Yesterday we ended up on the porch entertaining the sheep with our singing: a choir of the last (wo)men standing and two guitars at 3 o'clock in the morning: definitely my favorite every year (feeling a little pity for the sheep though… :-))
Oh wait: this blog is about shoes….. I almost forgot.
So just in case it get's boring I brought my YSL's.
And my horse.
Today's shoes are YSL
P.S.: The pair I'm wearing today is available at: Paul Warmer.
Also the perfect attire when you are not on a horse and not on an island.
P.P.S.: Today's photo was taken by the lovely Nancy Cornelissen