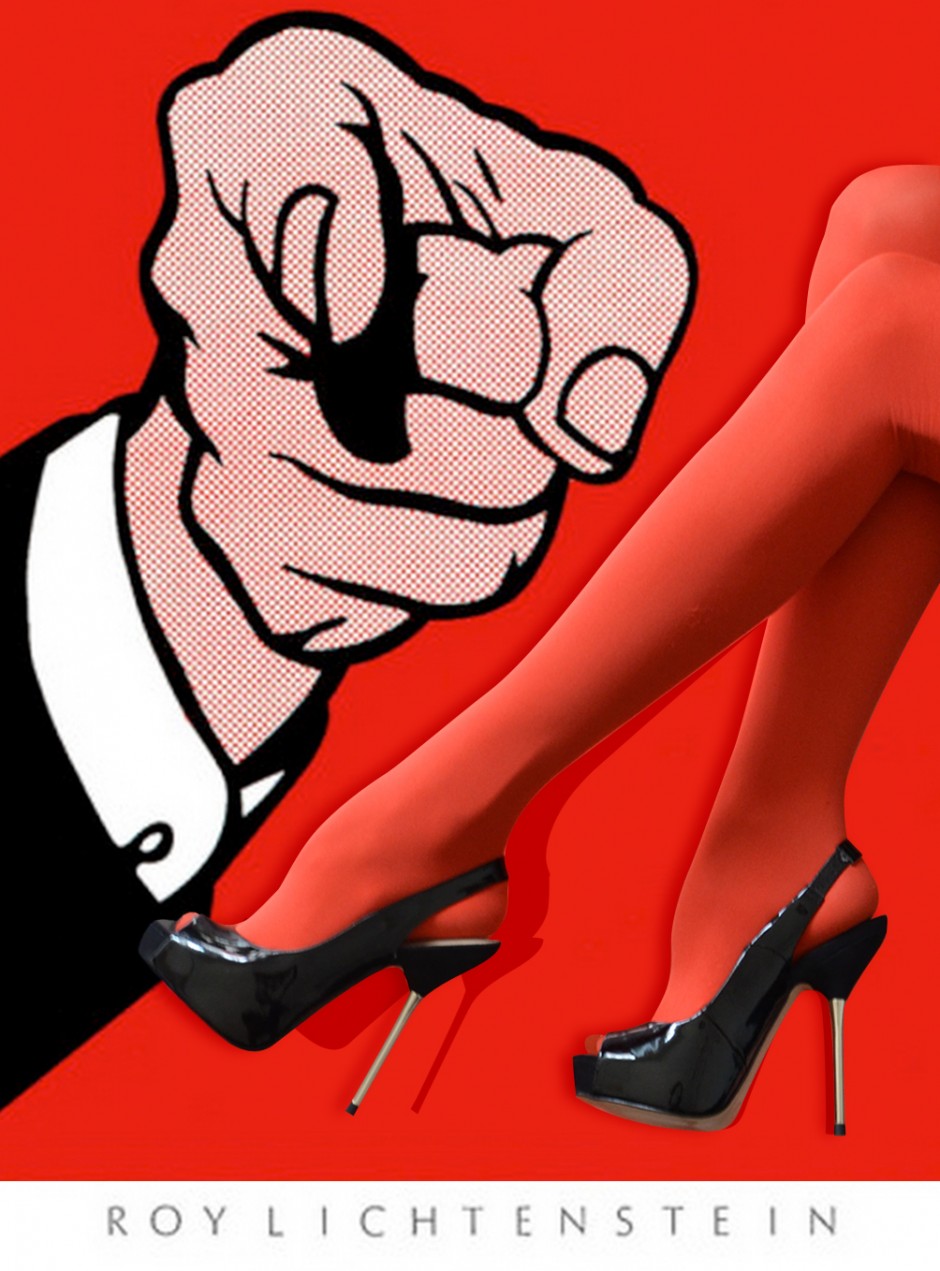 It's our fourth day on vacation, but it's also the new "me" (adeus/goodbye to Miss Perfect) and it's Sunday anyway so "Art of Taking it Easy", here I am.
Meaning: we are staying in.
While boyfriend is working his way through an arty book, I'm having a look around the apartment for a spot to take today's picture. And I am wondering.
Why is it that in every hotel/apartment you will find a cheap duplicate of a Roy Lichtenstein, Andy Warhol or (my favorite) Vincent van Gogh?
And are (in fashion) Zara, Mango and H&M so different, offering an exact copy of designer art?
Both easy to access for a fraction of the original price, "filling" the house or the wardrobe to give it a "modern" and up to date look, but in the end you'll always know it's just a cheap copy.
I'm so tempted to write a dissertation about the topic (I mean, this is what the world really wants to know, right?) that I almost forget about the fact that  "Schöner Mann" will pop by for a couple of days.
Why not: The house is already filled with replicas: It's time to make space for a true original. "Schöner Mann": We want you, party fever is needed.
xxx
P.S.: Todays shoes are Zara