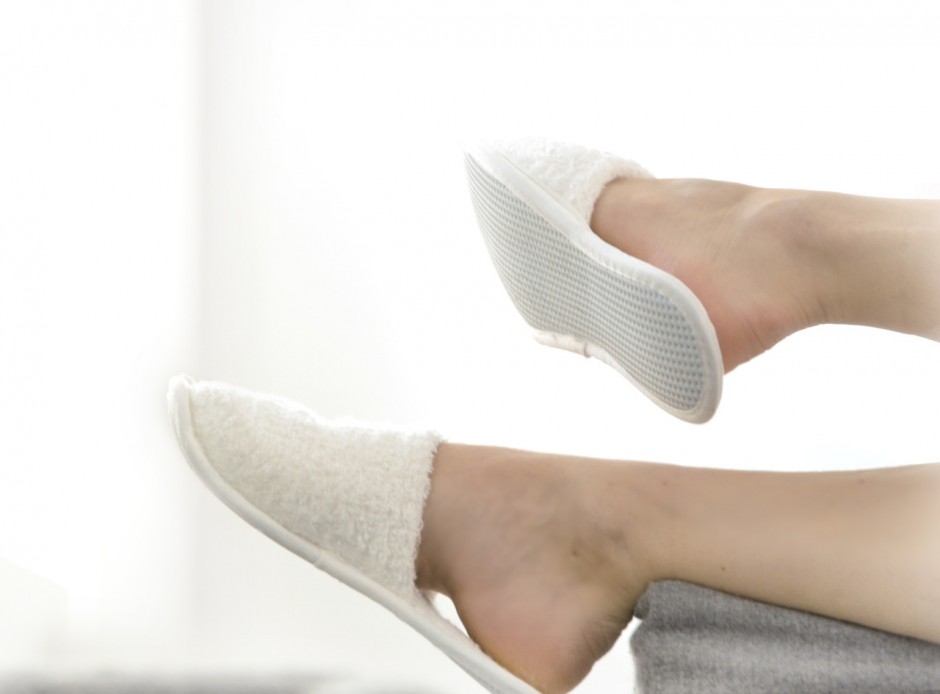 Trying to give my sweet "Austrian patient" a little post hospital privacy, I do not stay at her place (as I would do usually), but checked in at a five star luxury residence (penthouse suite, including hand designed kitchen, terrace with view over whole Vienna, open fire place, Italian furniture, bathroom with tropical rain shower, breakfast 24 hours etc, etc.: The apartment of Best Ex.
Best Ex is not only offering the most stylish and to the max (or should I say to the min…) designed place to stay (I can't tell the difference between "normal" doors, bookshelves and the fridge or bathroom door as it's all just strictly designed white…. :-)) and the best service  (including two purring cats, slippers and cozy bathrobes for visitors), he is also an amazing person.
He is the most fashionable guy I know, really THINKING about what to buy,
planning it strategically (that does not only count for his clothes, but for furniture, technical gadgets and everything a "normal" consumer would give a damn…
He is super cool and super elegant, and when he speaks he does so eloquently.
He is always on time, has all the manners you ever wished a gentleman to have (he can't waltz that well though :-)) he KNOWS what he talks about, he hones his senses for the unusual and quality other than to go with the main stream, he always knows what is new, hip, chic and upcoming, he drinks Matcha Latte and speaks "Onigiri", conclusion: he is the ultimate BoBo (Bohemian-Bourgeois).
Me? More BoBoCho*:
I am leaving red wine stains, and bread crumbs in bed, I buy things based on instinct and the upcoming season, I speak when I shouldn't, I am always too late, I am known to be able to turn a room into a mess within seconds, (that's called creative chaos right? :-)) I leave coffee mugs and shoes everywhere, I collect flee market and vintage items to (one day really!) use them, I always know what is new, hip, chic and upcoming, and today I learned to appreciate Matcha Latte and "Onigiri".
I have no idea why our relation did not work out :-))
xxx
P.S.: Todays shoes are Laura Ashley
P.P.S. *Bohemian-Bourgeois-Chaos