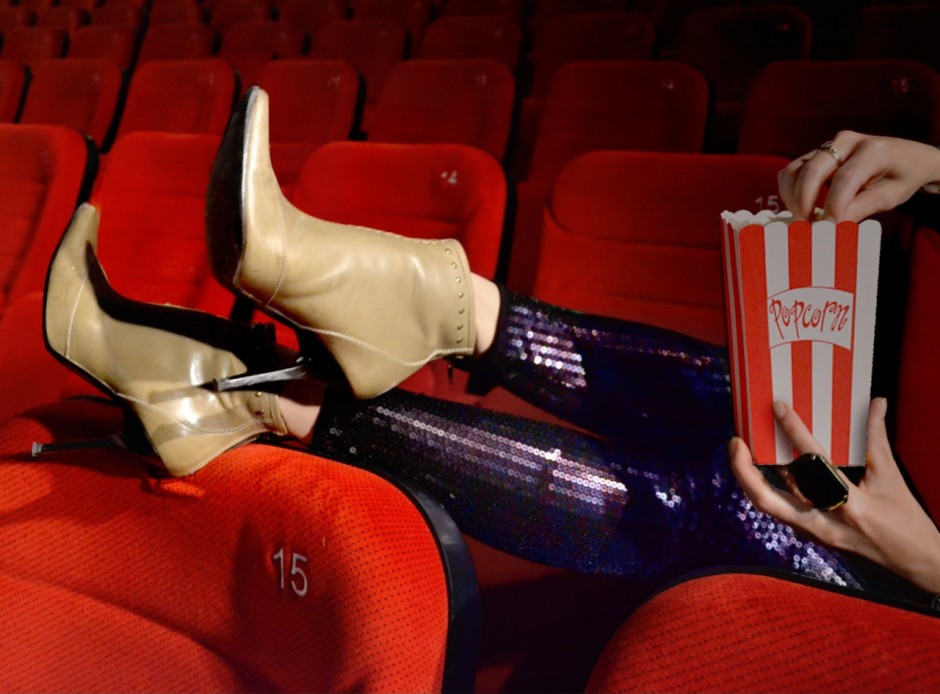 "Snow White and the Huntsman" premiered this week and I dragged boyfriend to see it with me. It's everything I like: fairytale, costume drama, epic action, a feast for the eye, plus we were sitting front row. In the cinema though: which I would definitely not (!) recommend.Boyfriend was pretty brave (at least laughing once or twice) - I should have known that he'd rather have gone to see MIB 3, but since this summer sequels of Bourne Identity, Spider Man and The Dark Knight will be released, I suggest I will have time to make up for it.
So here we are amongst an audience which I believe is secretly hoping that Robert Pattinson (instead of Sam Claflin) will pull out his "sword" (no pun intended) to rescue Kristen (aka Snow White): but it's actually the diabolic character Ravenna that catches my attention most.Evil to the bone in a stunning (very McQueen) skull and feather detailed wardrobe, Charlize (Theron) is utterly convincing in her struggle to maintain everlasting youth at whatever cost.
Wouldn't be surprised if sharp, pointed "claw-jewelry" will be a trend this summer.
And the following words: "Mirror Mirror on the wall, which plastic surgeon shall I call".
xxx
Today's shoes are (very sharply pointed at least): Enrico del Gatto