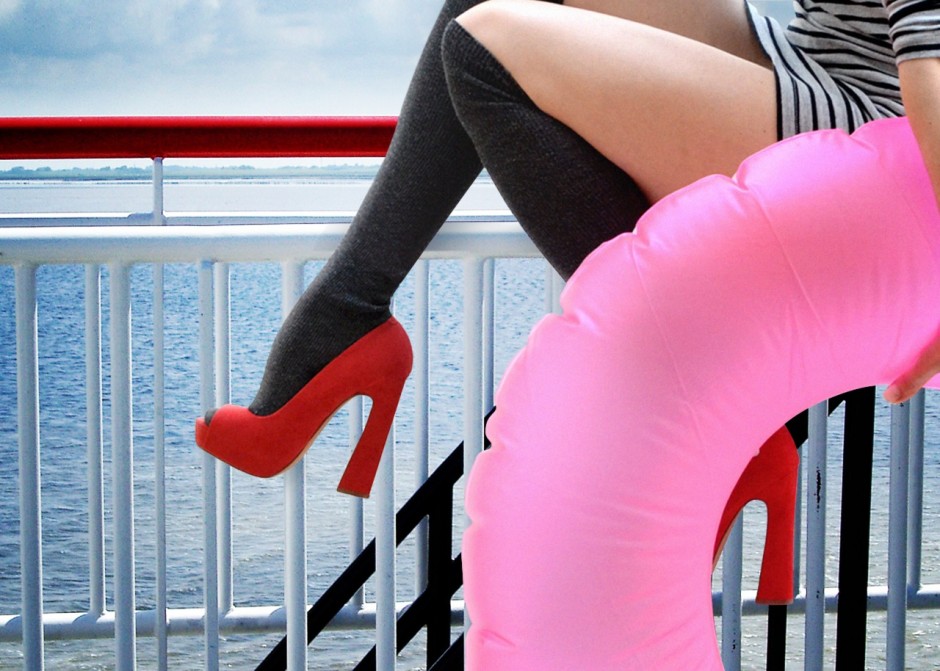 These days five (self-proclaimed) fashion experts can be seen battling for the title of "Shopping Queens" by bitching about each other's closets (and outfits) on Dutch TV every day. Which brought me to thinking about closets, styling and …manners.
Yes, I must confess I may have given other gals "the eye" for not making the right fashion choices every now and then, but hey: I have also complimented them for surprising, inspiring me and coming up with things I myself would never have thought of.
Considering that a lady's most private (we're still talking closets and style, now don't get distracted…. :-)) is also something that develops over years and under certain circumstances (think journey: and who hasn't had a bad trip every now and then….), it strikes me as rather odd to judge someone's whole personality based on one glimpse in her closet. What's more, I find it just plain rude to simply mock everything you see.
I certainly know that money can't buy style but also that a decent attitude never goes out of the same.
Speaking of which: I´m on a boat and off to an easy and relaxed style-free weekend on Ameland.
Sneakers and Anorak here I come, Fashion and (shoe) peace everyone!
xxx
Today's shoes are Blink (as seen in nude on "Shopping Queens" this week)