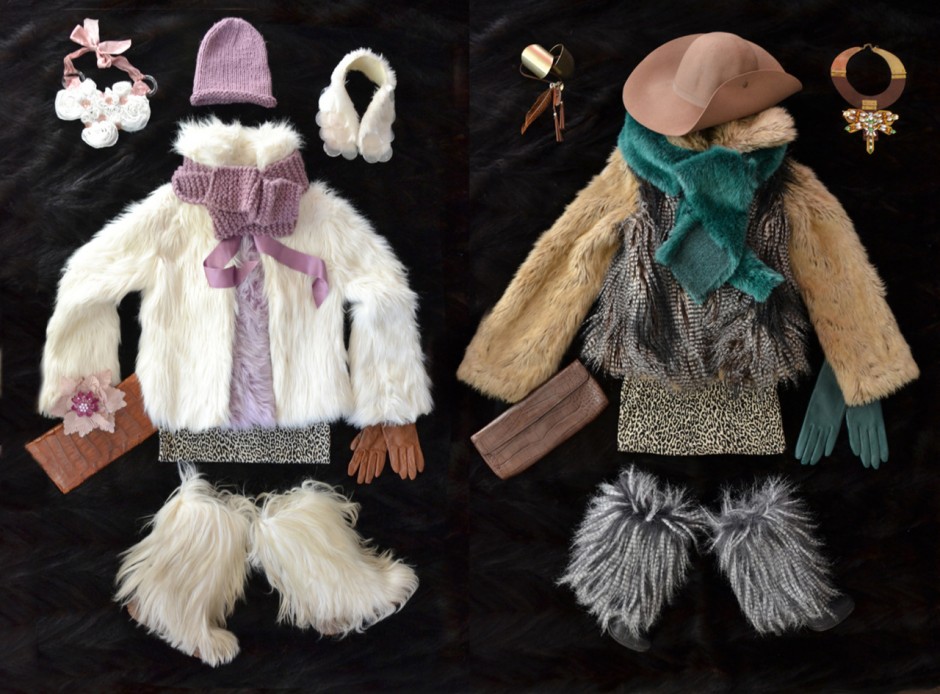 You have to know, that I'm obsessed with packing.
Having paid more for overweight luggage in my life than for actual tickets,
I learned to be effective.
I do not pack one pair of shoes for every day anymore, combine outfits instead of taking two for one day (a lady has to have the possibility to change right?)
and actually put out my scale to check the weight of my suitcase.
Actually I also like to put outfits together BEFORE leaving, lay them out and take pictures (well, now ONE for every day), print them and make a little mood board. That comes in handy, as I've learned that I mainly forget what outfit I had in mind after arriving. I will pack everything neatly in shoe boxes (that's where the "babies" sleep during travel), and won't face any hassle anymore. I'm so organized!
("Hmmmmm, was the golden necklace in the Prada Box, or the Zara one….?")
Anyway, as you can read I'm packing again.
I'm on an "incognito" trip to Vienna (well, I suppose it's not so incognito anymore now :-), to see my beautiful friend after her surgery.
She is on the mend, joking again and all and I am beyond excited to see her.
Being aware that this is not a fun-fashion trip, I couldn't resist packing some nice heels, until I checked the weather for Austria.
It's gonna be SIBERIAN cold!
They're predicting -25 Degrees Celsius at night (that's not really pump weather, also not in Fahrenheit…)! PANIC! I'm forced to rethink.
So frantically I'm pulling everything out of the closet which gives me the promise to stay warm and cozy and (with a little sigh) leave out the sweet nursery costume I intended to wear. Instead I will look like a Yeti which has just hit an avalanche.
Not that I'm not used to sport hideous layers lately at home too.
Why? Because the heater in our house is broken for two days in a row now.
xxx
P.S.: Todays shoes are Laurel and (hidden under fur) Balmain