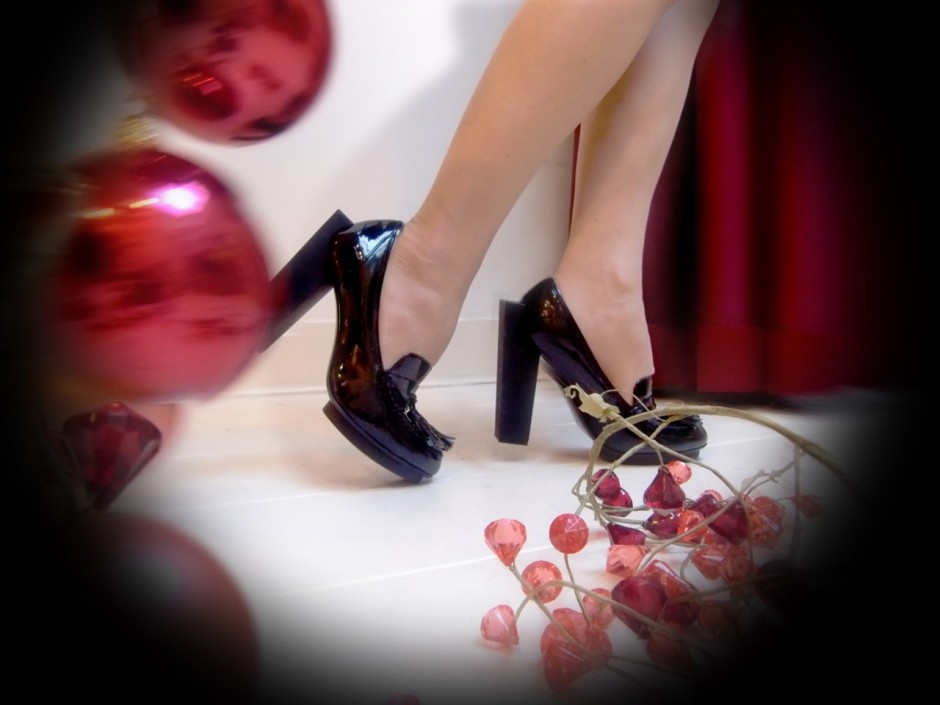 I find the second day of the year always a weird one.
The day before you are still excused to kill the rest of left-over champagne, and kick off the party mode, and now one is back to work and everything seems to be business as usual. The second of january also comes with so many ideas what to do this new year, as it lies in front of you like a white peace of paper waiting for you to design it.
(Hopefully for the better… :-))
So I´m rewriting my NewYear resolutions.
I already cut out "more sports", "spend less" and "be good" (all totally 2011 :-)), so the only things remaining are actually: "Never (ever!) drink cheap wine again", and: "Remove christmas decoration before march.
A brilliant idea, which I will adhere right away. 😉
xxx
P.S.: Todays shoes are United Nude